A lot is still up in the air regarding James Gunn's DC movies. His DCU, opening with Chapter 1: Gods and Monsters, is rebooting the whole franchise. Most roles will change, but Jason Momoa, who plays Aquaman, believes he will stay involved as the king of Atlantis.
"I absolutely think Aquaman will be involved in the DCU," he tells Total Film, by way of GamesRadar. "It's on, bro – there's no one bigger than Aquaman! But, also, I hope people are excited to see the new one. It's fun. I really enjoy doing comedy. There's some really funny stuff with Patrick Wilson. I really adore him. We had a great time working together. It's like we're brothers. There's a lot of cool stuff happening in this one."
The new movie is Aquaman 2, which is due in cinemas December 25, 2023. That'll be the last of the DCEU as we know it, before the franchise transitions into Gunn's vision.
Between now and then is The Flash, starring Ezra Miller as Barry Allen. Batman actors Michael Keaton and Ben Affleck are making appearances, for an adaptation of the Flashpoint storyline where Barry essentially soft-resets the universe.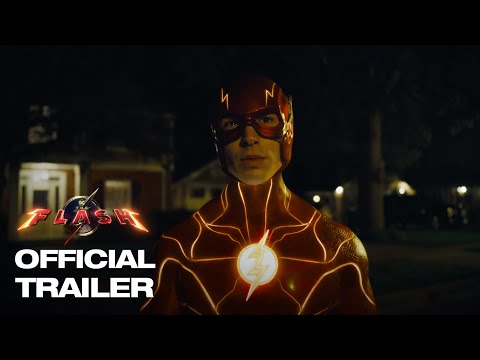 A convenient way to being a new era of the science fiction movies! Aquaman can be largely separate from this, since all he cares about is Atlantis. A simple "some stuff changed from the multiverse, some stuff didn't" would explain everything, and frankly Momoa's great as the hero so a continuation is fine and dandy.
James Wan is directing Aquaman 2, after handling the first, which made over one billion dollars at the box office. Don't underestimate Aquaman! Our best movies guide can give you more classics to check out.