Aquaman has already had some pretty impressive moments in the DCU — but if James Gunn and Peter Safran want to take it to the next level, they can look to the comics for inspiration.
While the Aquaman 2 release date is fast approaching, it also marks the end of the DC Extended Universe as we know it. Henry Cavill and Ben Affleck have both hung up their respective capes as the studios hone in on new Superman actors and Batman actors to lead the troubled superhero franchise into a new era dubbed Chapter 1 Gods and Monsters.
But given how popular Jason Momoa's version of Arthur Curry is, we have a feeling we won't be getting rid of this character that easily — so let us dream about future Aquaman adventures we might see in the DCU!
One of our favorite scenes from the DC comics comes from Justice League #6 from 2012, which sees Aquaman along with Wonder Woman take down DC villain Darkseid for good by stabbing him in the eyes.
For all intents and purposes, Darkseid is DC's version of Thanos (although Darkseid was there before the Marvel villain) and arguably even worse than the Mad Titan. Like Thanos, Darkseid is a God. He's part of a fictional race known as the New Gods. This means he has a huge degree of power, and in true supervillain style, he wants more of it.
For Darkseid, the best way to achieve this power and rule the multiverse is by eliminating all hope and free will — so things end up getting dark pretty quickly. As a multiverse-level threat, Darkseid is a huge adversary to the Justice League.
This is why Wonder Woman and Aquaman teaming up to finally take him down wasn't just a visual marvel, but also incredibly satisfying in terms of the plot.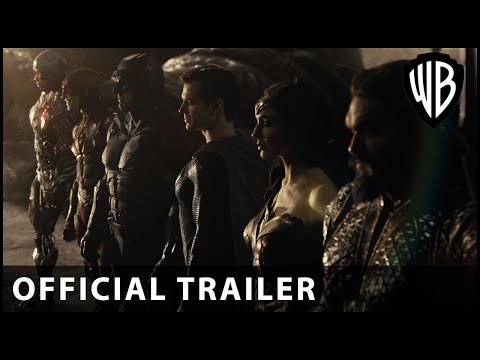 One thing about DC is that they never go by halves when it comes to action sequences and stunt work, so if this final battle were to play out on the big screen, we have pretty high expectations. Would it be the best movie DC ever made? We think so. It would be their answer to Infinity War.
To find out more about the world of DC, check out our guides on the best DC characters and how to watch all the DC movies in order. Or, if you're more interested in actual new movies instead of rehashing the old stuff, we have guides to both the Joker 2 release date and The Batman 2 release date.