Dame Judi Dench has worked with plenty of the best actors and best directors of all time, but she had an unusual experience working with Clint Eastwood.
In fact, speaking in an episode of Louis Theroux Interviews… Dench referred to the star of many of the best Westerns of all time as "the most laidback man I have ever met".
The duo worked together for the 2011 movie J Edgar, in which Dench played Annie Hoover – mother of Leonardo DiCaprio's titular controversial FBI boss. Eastwood served as director and, for Dench, working with him proved to be a surprise, even despite her experience.
She explained: "At the end of the scene, he says 'stop'. Not cut. And he didn't shout it, either. Just that, 'in your own time'."
Dench laughed as she recounted one particular conversation in which she asked for another take. "'Mr Eastwood, could we possibly do that again?' 'Why?' 'Sorry?' 'Why?' 'Well, because we've just done it once. Could we have another go?' 'No'."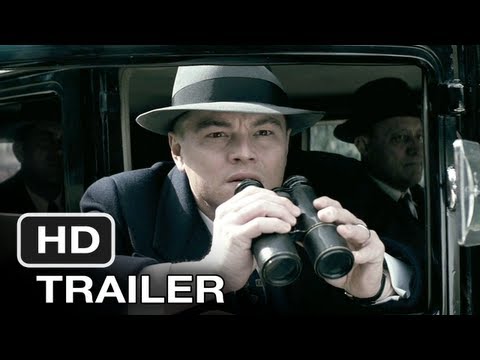 Eastwood has always been known for his speedy, efficient style as a director, lacking the Kubrickian or Fincher-esque determination to do as many takes as possible.
Given his involvement in some of the best movies of all time, it's difficult to disagree too much with Eastwood's approach. Though, given J Edgar's lukewarm reviews, Dench might have been right on this occasion to ask for a bit more time.
For more behind the scenes information on the best Clint Eastwood movies, find out about the time he refused to leave a movie set that was on fire and why Tom Hanks says Eastwood treated him like a horse.
Alternatively, we've got all of the information you need on the new movies coming in 2023, including the Indiana Jones 5 release date, the Oppenheimer release date, and The Equalizer 3 release date.