Clint Eastwood is a living legend. When he speaks, you listen: even if you're Bradley Cooper.
The two are both some of the best actors of their generations, and have worked together on action movie American Sniper and crime drama The Mule, with Clint Eastwood directing both. It was during their shared time that one of Eastwood's big decisions led to Bradley Cooper directing for himself, and he'd go on to make his best movie so far.
That movie is A Star Is Born, which Cooper starred in while also making his directorial debut. The romantic drama movie, a remake of a Hollywood classic, had been on the cards for a long time with Eastwood attached to direct and pop star Beyoncé set to star.
However, Eastwood eventually dropped out of the movie, and while he was working with Cooper, Cooper was inspired to take the reins himself. Speaking with Entertainment Weekly, Cooper reflected on his decision to take over.
"I was too young [when I first considered doing A Star Is Born]. I always thought I didn't have enough experience to play this guy. But that was when I first became aware of the project and first met Clint actually. He was thinking about doing it and we were talking about it."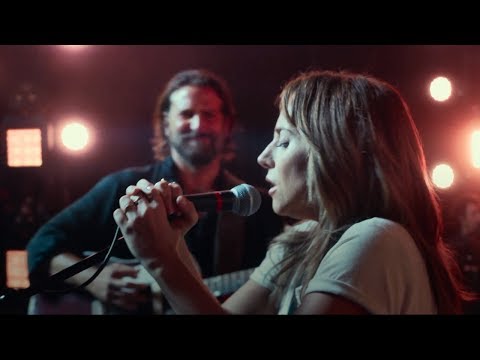 He continued, "And then life happens and we wound up doing American Sniper together which aged me. And then a year of doing The Elephant Man [on Broadway] aged me. And I thought, 'You know what? I think I'm ready. I love Clint Eastwood and I look up to him so much. And I always had in my mind, 'Well, he was 41 when he [directed] Play Misty For Me.' So I always thought when I get around that age then I gotta just [direct]."
So, in a very direct way Clint Eastwood's decision to leave A Star Is Born (as well as his work with Bradley Cooper, and his own previous choice to start directing in his early 40s) was a major influence on Cooper and what the movie would go on to become.
For more, check out our guide to the best Clint Eastwood movies and the best Westerns. Or, learn more about Cooper's new movie with our Guardians of the Galaxy 3 review and guide to the Guardians of the Galaxy cast. You can also find out why Clint Eastwood treated Tom Hanks like a horse, if you're in that kind of mood.