This summer is looking good — and plentiful. We've got the Barbie movie release date, the Fast and Furious 10 release date, and, of course, Oppenheimer, which fans of the director are hoping will be one of the best Christopher Nolan movies yet.
Oppenheimer is among 2023's line-up of new movies and will probe the creation of the atomic bomb, exploring the man who invented it. From Universal instead of Nolan's usual partnering studio, Warner Bros, it's currently set to open against Barbie, making for one hell of a double feature.
Being one of the best directors of all time, if you ask critics, Christopher Nolan's style is well established by now: stark, large-scale, and heady. But the movie's leading man, Cillian Murphy, thinks fans of Nolan's work will still leave the epic surprised.
Murphy, who's been in a number of Nolan's films, told AP News, "I think people will be very surprised and wowed by what he does."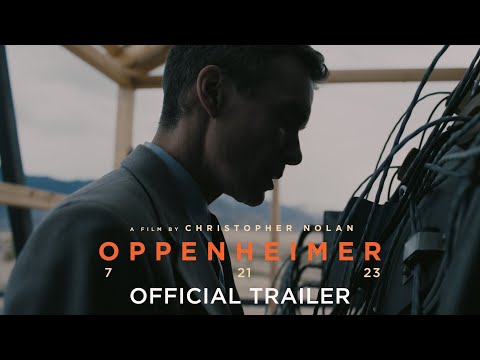 "Anything I say will just seem a bit lame as compared to seeing this in an IMAX theatre." he continued, "There's an awful lot to talk about when we can talk freely."
If that's not exciting, we don't know what is. The Peaky Blinders star doesn't have long to wait to find out if his suspicions are true, because the Oppenheimer release date isn't far off.
For more exhilarating nightmares, see our list of the best thriller movies and the best movies of all time.