You can't have Cheers without Ted Danson. We know that, Woody Harrelson knew that, but that didn't stop executives trying to get the actor to replace Danson as the comedy series came to a close.
The legendary TV series began way back in 1982 and ran for 11 seasons. When it ended, it was rightly regarded as one of the very best '90s TV shows (and '80s TV shows, for that matter). But at the time, the top dogs at NBC didn't want to call it a day, and did their best to find a way to keep the Cheers bar open for last orders.
In an appearance on the WTF with Marc Maron podcast, Harrelson revealed he was courted by executives who wanted his character, Woody Boyd, to take on ownership of the fictional bar after Danson left.
"As Cheers was coming to an end… I was on it eight seasons, and that was the 11th season, but right in that window [at the end], one of the execs from Paramount took me to lunch. They said, 'We got an idea,'" Harrelson explained.
"They said 'You take over the bar, because Ted is leaving.' This is at the very beginning of the meal. And I said 'There's no show without Ted Danson, I promise you.' And then we had to sit through the rest of the meal where I've already kinda said no to this offer. This wasn't like a Frasier thing, that would be a whole different world. But to be in that bar, without Teddy, nope," he added.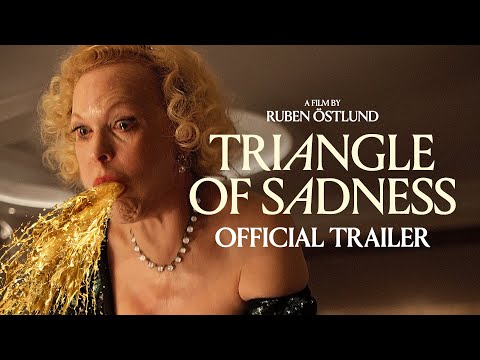 Of course, the iconic show led to another brilliant comedy series in Frasier. But as Harrelson said, to step into Danson's shoes would be a different matter, and would surely not have gone down well with fans of the original show.
For more from the Cheers universe, check out this story on how Ted Danson embarrassed Woody Harrelson on set, or dive into all we know about the Frasier reboot release date. Alternatively, here's all the new movies coming this year and our list of the best movies of all time.