The Sons of Anarchy cast was often kitted with cool biker gear. One of the best thriller series of its heyday in the eyes of fans, the FX crime drama which followed a group of outlaws decked Ron Perlman, Charlie Hunnam, and the rest of the gang out in black leathers and shades.
If there was one thing you could count on in the Shakespearean drama series Sons of Anarchy, it was lots of motorcycles, and guys you wouldn't be quick to mess with riding them.
But while the patches, slicked-back hair, and copious amounts of body ink all ticked boxes, one fashion choice among the Sons of Anarchy cast didn't sit well with the motorcycle community.
The Jax Teller actor revealed to Collider, "They tell me that I shouldn't wear white sneakers, and I say, 'Well, you wear biker boots because you're a dentist'. We get much more praise from the outlaw community. It's funny. Anytime I've ever gotten any kind of criticism or people questioning the integrity of our show, it's always from those that don't really know."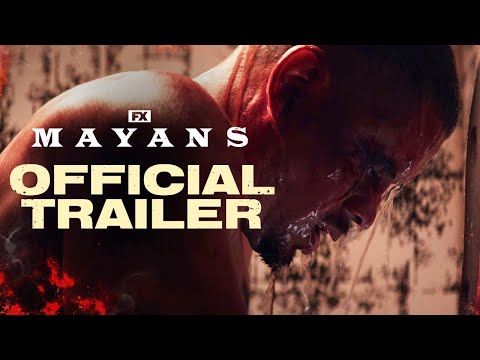 He added, "The people that actually know this world inside and out, know that we are a slightly heightened version of the reality and they really appreciate the honesty and integrity that we handle their world with. But, it's been very, very few and far between that anybody has ever had anything negative to say to me."
Hunnam concluded, "Outlaw or weekend warrior, the reaction has been overwhelmingly positive. The only criticism I ever get is about those white fucking tennis shoes that I wear, which will be an ongoing battle for the duration of this show, but they're not going anywhere."
For more, check out the Mayans MC season 5 release date, best Disney Plus shows, and the best TV series of all time.