Aaron Paul almost missed out on his role as Jesse Pinkman in TV series Breaking Bad. Begining back in 2008, Breaking Bad quickly defined itself as the dominant TV show of its era.
Telling the story of chemistry teacher-turned meth kingpin Walter White (Bryan Cranston), the drama series received overwhelming acclaim from critics and audiences alike for its grounded drama, and masterful navigation of complex issue. That was facilitated by the writing on the show, of course, but also by the nature of the cast.
While Bryan Cranston was undoubtedly the star of the thriller series, Aaron Paul as Jesse Pinkman was able to match him beat-for-beat, and has some of the best scenes – and lines – in the whole show. We can't imagine anyone else as young Jesse Pinkman.
However, Paul nearly missed out on the role entirely because Penn Badgley, the star of hit Netflix series You, has spoken about how he almost nabbed the role. Speaking to Buzzfeed, the actor said, "One I got so close on was Breaking Bad. It was between me and Aaron Paul. We tested, and actually that was the best television script I'd read, at that point. That was the one that got away."
That's a major 'what if 'because the persona of Badgley is so entirely different to that of Aaron Paul, that it inevitably would have meant that Jesse – and therefore Breaking Bad itself – would have been very, very different. Frankly, we struggle to imagine anyone other that Paul playing Jesse. No offence, Penn.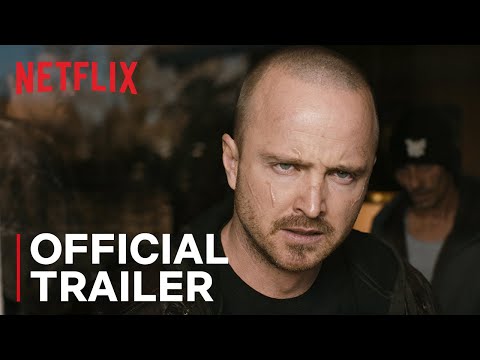 Paul recently reprised his role as Jesse in the Breaking Bad prequel series Better Call Saul, coming off the back of leading his own Breaking Bad spin-off thriller movie El Camino. Both were embraced by audiences as worthy additions to the world of Breaking Bad, but now it looks like Paul's time as Jesse really is well and truly over.
For more on Penn Badgley, check out our guides on You season 4 part 2, and our guide to Rhys in You. Or, get better acquainted with the best Netflix movies.