Is Johnny Depp in Beetlejuice 2? Here's everything we know about whether the Sleepy Hollow and Edward Scissorhands actor will return to work with Tim Burton again.
The Beetlejuice 2 release date is finally coming after decades of waiting. Legendary master of the gothic Tim Burton is returning to direct, while Michael Keaton and Winona Ryder will also reprise their roles. The cast for the new movie will star Netflix sensation Jenna Ortega, who previously worked with Burton on her series Wednesday (one of the best TV series of 2022). But will Johnny Depp be in Beetlejuice 2 and continue his long-term collaboration with Burton?
Is Johnny Depp in Beetlejuice 2?
Johnny Depp is not currently part of the Beetlejuice 2 cast. The actor may have a role in the new movie, but if he has, this hasn't been announced yet.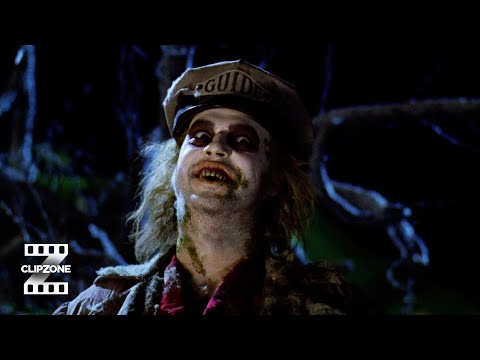 In our opinion, though, it seems unlikely that Depp will appear in Beetlejuice 2. Depp hasn't worked with Burton in over a decade at this point, and despite his name appearing on the IMDb cast list, it's important to remember that this can be edited by anyone.
In the unlikely event that Depp is confirmed for Beetlejuice 2, we'll be back with a big update. Until then, check out our guides to the best movies of all time and the best horror movies, and for you Burton-fanatics, we even have a ranking of the best Tim Burton movies.