Since the release of Barbie, and its explosion into being the smash hit of the summer, many people have marveled at how it got made. Writers Greta Gerwig and Noah Baumbach included many jokes seemingly at the expense of both Mattel and Warner Bros, and many have wondered how they got through to the finished movie. But, Gerwig says that all of the jokes and references are affectionate, yes, including that Zack Snyder reference.
Gerwig was asked by IndieWire about the notes they must have gotten about Barbie from both Mattel and Warner Bros, and specifically mentioned the Snyderverse joke. She responded; "I will say there were many notes, many notes sessions on all fronts, but the thing is that anything that I have in a movie, any reference – and we reference The Godfather, Matchbox Twenty, Dave Matthews Band – I love all of it."
"I never put anything in a movie I don't love, and that's true. I don't really have use for things that I don't have affection for, within a movie. That was the core of it. But I really, honestly, can't believe that they let us make this movie."
Gerwig credits star and producer Margot Robbie with championing the script; "I think it was definitely something where when turned in the script, which was the wild, anarchic thing that it is, there was this general feeling of, no one will let us make this. Not Warner Bros, not Mattel, not anybody."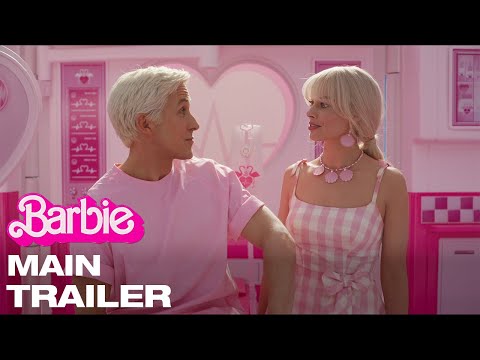 "I really put it down to Margot, who all the way along as a producer and as an actor, stood in front of it and said, 'This is the one I want to make and let's figure out how to make it.' And they just, shockingly, went with it." Thankfully, Barbie has turned out to be one of the best Margot Robbie movies, so she made the right call.
Check out our guides to the Barbie cast, the Barbie soundtrack, and find out whether Ken is a villain. Also – check out our guide to the best Ryan Gosling movies, cause he's not just Ken.