On our arduous to-do list this summer: purchase a pastel pink outfit for the Barbie movie release date, figure out how to fit in new movies like Oppenheimer around it, and worry about how many Barbie and Kens we'll be swimming in this Halloween.
For one star of the Barbie cast, the to-do list while filming Greta Gerwig's modern take on the iconic doll was simply to survive it. But don't worry, the reason they found shooting scenes so difficult is actually amazing.
The new Doctor Who actor, Ncuti Gatwa, said there was so much happiness on the set of the comedy movie that staying professional became rather hard. Now that sounds like a nice problem to have.
Gatwa told RTE, "It was 100% joy on that set, every day. It was very difficult to get through any one take without dying with laughter. So much fun and silliness and importance – and pink – all those things are what Barbie is in equal measure."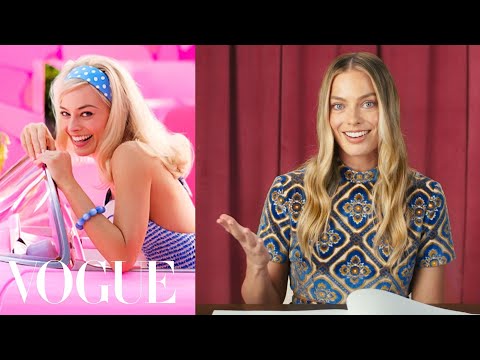 The Sex Education alum also praised co-stars Margot Robbie and Ryan Gosling, "Working with Greta and Margot and Ryan was amazing, they are all creators at the top of their game, who are just so friendly and lovely, and took the work seriously but never themselves." We're starting to feel a bit jealous, now.
Gatwa is also on a mission to help bring fresh voices to the filmmaking industry, and will be a judge on the BMW Filmmaking Challenge in partnership with the BFI.
We're as excited for this summer as you are, and have thoughts on why the Barbie movie body positivity couldn't have come at a better time and a guide to who Dua Lipa plays in Barbie. Or, read about the best movies of all time and best Margot Robbie movies if you'd like.