It turns out that Greta Gerwig really loves Sylvester Stallone, and especially the Rocky movies. Gerwig bonded with her Ken, Ryan Gosling, over their mutual love of Stallone in the early days of prepping for the smash hit of the summer – Barbie. There are a few Sly references in the finished movie, to the extent that it feels like he has to make a cameo in the inevitable Barbie 2.
Gerwig spent over 50% of a recent interview with Uproxx talking about Stallone, saying that "everything that we reference in the movie is only ever stuff that we love. And I mean, I love Sylvester Stallone."
She continued; "And I love all those Rocky movies. I love him a lot. So it was a really early thing, actually. When Ryan Gosling and I were texting a lot, we kind of both stumbled upon our mutual love of Sly Stallone. And then we were talking about his look in the '70s and how terrific it was. And he really adorned himself as a man. And we thought, 'Well, that's a good place to start.' I mean, there are just sort of fabulous images of him, particularly in the Rockys."
Gerwig joked that the inevitable Barbie 2 is "going to start with her [Barbie] and Sylvester Stallone. You never know [if he'll be in it] or that he's going to direct it. I mean, he's welcome to it. It would be an honor. It would be such an honor."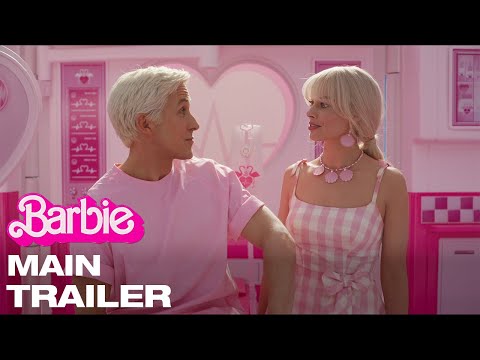 A Barbie mash-up with Sylvester Stallone sounds highly unlikely, but could be wonderful. Considering the gargantuan box office success of Barbie, it could easily end up getting as many sequels as Rocky did.
If you're a Barbie girl in a Barbie world (and whom amongst us isn't at the moment?), you are going to want to check out our guides to 20 things you didn't know about Barbie, the enormous Barbie cast, and the Barbie soundtrack.