A Reddit user has shared their unbelievable Minecraft build – a recreation of Attack on Titan's Shiganshina. It looks like a beautiful painting of the city from above, and it's only when you zoom-in on the buildings that you realize that it has indeed been created in Minecraft. For anyone who has played Minecraft, or watched their kids play it, they will understand how time-consuming and painstaking this build must have been.
The Shiganshina District is a town located on the south edge of Wall Maria and is the hometown of Eren, Armin, and Mikasa. Titans usually came to this district's walls in an attempt to consume humans, but were only able to break through in the year 845 because of the 60-meter tall Colossal Titan. The district has been destroyed and rebuilt many times in the different arcs of the popular anime series.
With many anime series, fans are led to believe that they are getting the conclusion and a satisfying ending to the arcs and characters they've followed for a long time. But then, yet another part and another finale is announced. This is the case with Attack on Titan, but it should be ending later this year.
We don't know the exact Attack on Titan season 4 part 3 part 2 release date yet, but it should be in Fall 2023. Fans want to see if Mikasa, Armin, and the Survey Corps can finally defeat Eren and The Rumbling. You may be wondering what does Eren want? And that's a very fair question.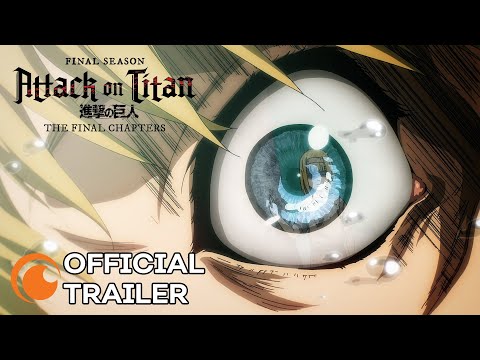 You can see Reddit User FoxicalOW's stunning recreation of Shigansina below, we recommend zooming in if you can, to see all of the details:
We have more guides to everything you need to know about Attack on Titan, now it's reaching the final chapters. Find out more about the Founding Titan, explained. See if you agree with our guide to the best Attack on Titan characters.
Opinion may be divided on whether Eren remains a hero to the end, or if he has to be classed as one of the best anime villains by now. For more anime, check out our guide to the best horror anime and the best romance anime.