We're eagerly awaiting the end with the Attack on Titan season 4 part 3 release date. The anime series, a pop culture phenomenon over the last decade, is set for an explosive conclusion. Hajime Isayama, creator of the horror anime, recently mentioned that once the episodes are done, he's walking away from the property.
Speaking to radio station France Inter, Hajime was asked about doing a sequel in manga for, or making more anime. According to a summary translation by Attack on Fans on Twitter, he's enthused by neither. The Attack on Titan ending is the ending, and that's that. His big dream now? Open a spa. Guess he really needs to relax after all the misery he put Attack on Titan characters through.
We get where's coming from. The Attack on Titan manga started in 2009, and the animated series in 2013. The manga only finished in 2021, and now, two years later, the last episodes are in production from MAPPA.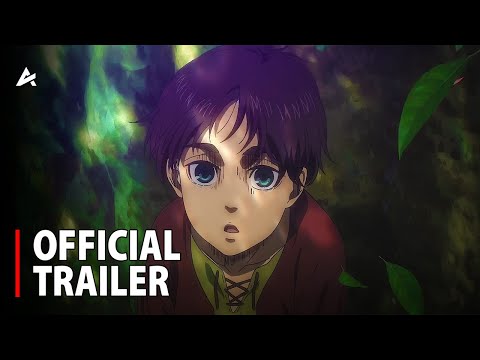 That's over ten years in the one universe, building towards a singular end. The pressure must've been immense, especially around the mid-2010s when anticipation for each installment was peak. Running a spa seems a lot easier, at the very least you've a smaller audience.
Since Attack on Titan is finishing, check out our list of the best Netflix anime for your next obsession. Keep an eye on our guides to the Demon Slayer season 3 release date and One-Punch Man season 3 release date, too.