There has been a lot of talk about the fears of AI recently, so what better way to cope with anxiety than by watching one of the best action movies of all time? That is right; robots beware because one of Arnold Schwarzenegger's best movies is now available to watch on Netflix, Terminator 2: Judgment Day.
If you are unaware of the iconic apocalyptic franchise that is the Terminator movies, Terminator 2 follows the future leader of the human resistance John Connor, and his mother Sarah Connor, as they fight the evil artificial intelligence Skynet. Skynet decides to send a robotic assassin back in time to kill the young John, played by Robert Patrick. However, luckily, the kid and his parent aren't alone, as his future self also sends a reprogrammed Skynet Terminator (Arnold Schwarzenegger) to act as his bodyguard.
Terminator 2: Judgment Day is one of the best science fiction movies of all time and easily the most impressive outing in the entire Terminator franchise. Directed by James Cameron, it is a bonafide classic. So, needless to say, the fact that Netflix bagged the distribution rights is a big deal.
But there is some bad news for this Netflix update, folks. Currently, Terminator 2: Judgement Day is only available in the US. UK readers don't have access to any Terminator movies except for the 2003 film Terminator 3: Rise of the Machines.
Hopefully, Netflix will release the flick to all our readers over the pond eventually, but until then, UK fans will have to make do with buying or renting Terminator 2: Judgement Day on VOD services such as Amazon Prime Video or Apple TV.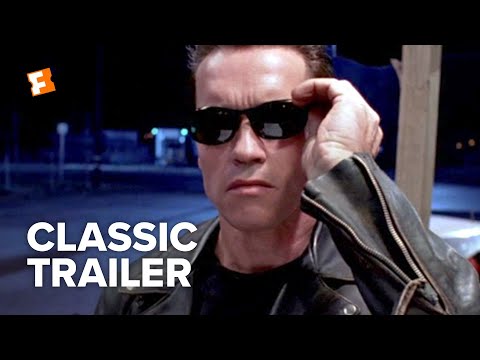 If you are after more classics, why not look over some of the highest-grossing movies of all time with our list of the best James Cameron movies ever made? Or, if you are curious about Schwarzenegger's other titles, here are our guides on how to watch all the Predator movies in order and the best Arnold Schwarzenegger movies to add to your home collection.
We also have a list of all the new movies coming out in 2023 if upcoming releases are more your style.