AI may be coming to the world of anime, and professionals in the industry are worried about it. According to NHK, the association of Arts Workers Japan recently held a press conference in Tokyo to convey their concerns about the growing amount of content generated by artificial intelligence.
The members of the Arts Workers Japan consist of the voice actors behind your favourite anime characters, musicians responsible for all those catchy scores from iconic anime series, and more. And now all of them have sprung into action over the fear of potentially losing their livelihood.
During the press conference, the association announced that they have now sent a written request to the Agency for Cultural Affairs – detailing the dangers of AI to professionals in the anime industry and calling for laws to protect their rights.
While some of you readers may be thinking that this is an exaggerated response to AI, it isn't. AI has already begun replacing some human news announcers in Japan. So it is understandable why anime professionals are concerned that AI will begin to replace voice actors, musicians, and writers if laws aren't established now.
Megumi Morisaki, the association's president and actor, stated: "Advances in AI will further destabilise the way we work." She advocated for new legislation to protect those in anime and portrayed the group's demands that AI users should have to disclose where the data they use comes from and to pay the original creators.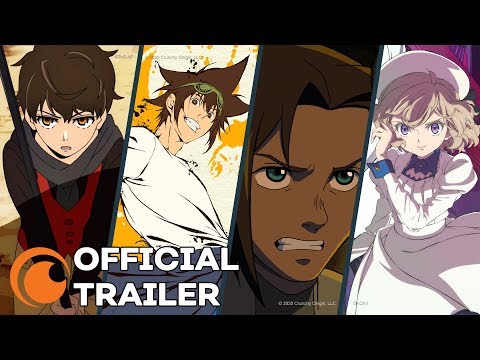 Anime is a beloved genre, and it is the people of the industry that brought us some of the best TV series to ever hit our small screens. Hopefully, the genre will be able to agree on new laws in order for it to continue thriving and delighting fans worldwide.
While we wait on more AI updates, fans can discover what is happening in Hollywood right now with our guide explaining the 2023 Writers Strike. Or, if you purely want some escapism, here are our guides to the best movies and best anime movies of all time.
You can also look towards the future with our list of all the new movies heading our way in 2023.