At this point, it's very difficult to imagine Dragon Ball without the presence of Vegeta. His journey from antagonist to anti-hero has wowed fans of the best anime series over the years, and he is a sure-fire presence on any list of the best Dragon Ball Z characters.
But the first iteration of Vegeta was never meant to be a Dragon Ball stalwart. Franchise creator Akira Toriyama has confessed that he wasn't a big fan of one of the best anime characters in the early days, and initially planned to only use him as a fleeting character in the manga.
In an interview for the official Dragon Ball Z website (translated via Kanzenshuu), Toriyama explained how his approach to Vegeta changed.
He said: "Vegeta was a nasty guy at first in the serialisation, and I had thought about bringing an end to [his story] as just a villain, but as I was writing, I felt that his villainous sort of warped straightforwardness was unexpectedly interesting."
Even with his change of heart, Toriyama has been baffled and surprised over the years to see just how popular Vegeta has become among fans of both the manga and the anime.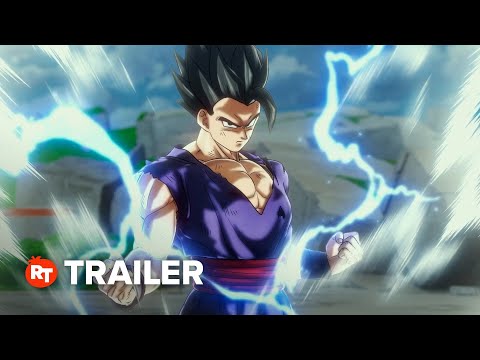 He said: "I couldn't imagine that a guy with this kind of hairstyle would become popular, and yet he'd get more votes than Goku in favourite character polls, and even I consciously began to actively have him appear. He has a well-defined character, as a resentful presence with both a strong pride and a desire to get even stronger, so I could draw him without difficulty; the character would sort of move on his own, so to speak."
Vegeta is now a key part of the Dragon Ball universe and is up there with the likes of Goku, Gohan, and Piccolo as the biggest names in one of the best TV series for anime fans.
For more from the world of Dragon Ball, check out our guides to the Dragon Ball Super season 2 release date and the Dragon Ball Super: Super Hero ending explained. Or for other anime series, find out about the Jujutsu Kaisen season 2 release date and the One-Punch Man season 3 release date.