Chuck Norris movies are great for nights when you just want to curl up on the sofa, crack open a cold one, wear some flannel… you get the picture.
Well, two of the best movies (according to their box office returns, anyway) in Chuck Norris' filmography are now streaming at no extra cost on one of the best streaming services, Amazon Prime Video.
If you like rip-offs of the best action movies — Rambo, on this occasion — and have an active subscription in the US, you're in luck, my friend.
Missing in Action and its prequel, Missing in Action 2, are new on Amazon Prime. Released in 1984, the original follows Colonel James Braddock (Norris) who survived a harrowing tour in Vietnam. Believing that after the war enemy forces are still holding Americans captive, he is tapped by the president to go overseas and search for the soldiers who are unaccounted for.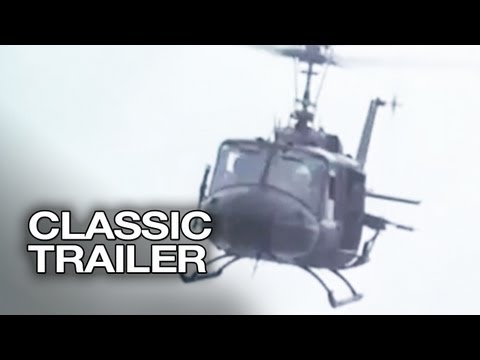 Once in Saigon, he learns that his trepidations are accurate and teams up with the foolhardy Tuck (M. Emmet Walsh), a fellow veteran, and stages a recovery mission in the jungle.
The budget has been reported to be in the range of $1.5-3 million, and the box office came in at $52,221,440. Of course, Missing in Action 2 was quickly greenlit. This doesn't mean they were good in the eyes of moviegoers or critics though, with the Washington Post's Paul Attanasio writing "Director Joseph Zito tips his hand; he simply doesn't know how to build suspense, and no amount of cello-sawing and cross-cutting can change that." Money isn't everything.
For more action stars, we've got handy fan-written guides on how to watch the Terminator movies in order, the Predator movies in order, the best Arnold Schwarzenegger movies, and The Expendables 4 release date. Or, check out our story on Sylvester Stallone admitting he used Rambo to escape a speeding ticket.