It may sound like the kind of thing an algorithm would make up to get The Digital Fix fans excited, but apparently, there is an Alien vs. Predator anime series out there in the Disney archives. Great news, you might be thinking, but apparently, the show will not be seeing the light of day any time soon.
Since Disney acquired the 20th Century treasure trove of content, there has been plenty of wins for the Alien and the Predator movie franchise. Not only are we getting a new TV series and a new movie set in the Alien timeline, but one of the best movies of 2022, Prey, was part of the Predator franchise.
However, it turns out Disney is hiding something from us in the form of an anime show based on Alien vs Predator. We want it, the animated series is complete, but the House of Mouse has no intention of releasing it.
In an appearance on the Perfect Organism podcast, former Fox executive Joshua Izzo revealed the shocking existence of this tantalizing project. He said: "There is, sitting at Disney now, at 20th Studios, ten episodes of a fully completed Alien vs. Predator anime series that I produced."
"It's done. It's in the can. It's mixed; it's finished. It was produced and story cracked by Eric Calderon and Dave Baker, two unbelievably crazy talented guys," Izzo added.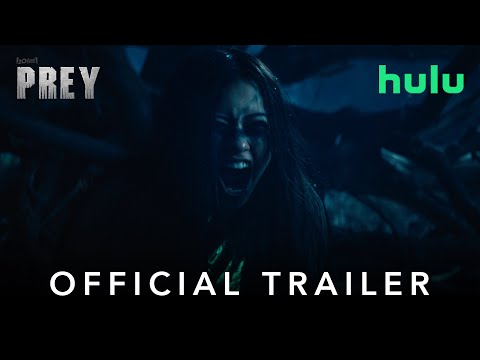 Details on why the show isn't getting released, or quite what it entails, are sparse at this time. Either way, we really wish Disney would drop the goods on Disney Plus, as it sounds like the perfect product for the streaming service. It would especially make sense to capitalize on the success of Prey, the latest release from the two franchises.
Speaking of Prey, check out our interview with Amber Midthunder, the star of the monster movie, or look ahead to what we know about a Prey 2 release date. If it's outer space you prefer, dive into our Aliens review to see what we thought – spoiler, it's one of the best movies of all time.