Is Alice in Borderland an adaptation? Alice in Borderland is one of the best new Netflix series, and has seen huge success among audiences for its action, drama, and sci-fi thrills. The Japanese sci-fi series is currently on its second season, which debuted on the streaming service in December 2022, and fans are eagerly anticipating Alice in Borderland season 3.
Alice in Borderland focusses on the adventures and trials faced by Ryōhei Arisu and Yuzuha Usagi who are forced to fight for their lives when they're transported to and trapped in an abandoned Tokyo city. Their survival depends on their success in various 'games', which can also result in their deaths. A big cast of other characters, all with their own skills and motivations, are equally important and have helped to create an enormously entertaining and watchable thriller series.
However, the story for Alice in Borderland isn't original. In fact, the show is an adaption. So, what is Alice in Borderland based on?
What is Alice in Borderland based on?
Alice in Borderland is based on a popular manga series of the same name, created by Haro Aso. It ran from 2010 to 2016, and its chapters from its run have been collated into 18 tankōbon volumes.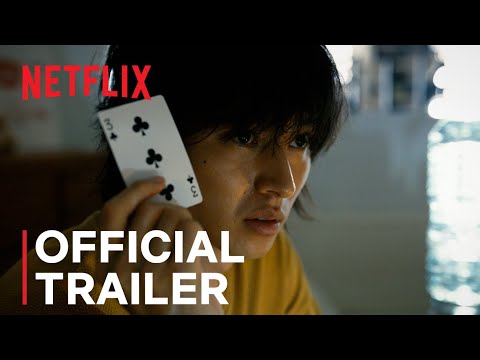 The story of the Alice in Borderland manga is much the same as the live-action Netflix drama series. It follows Ryohei Arisu as he and a group of friends are transported to a parallel world in which the city of Tokyo is abandoned and from there onwards, if you've seen the TV series you know the score.
Before being adapted into the Netflix series, the Alice in Borderland manga was also turned into a video game. So, if you get impatient while you wait for Alice in Borderlands season 3 you can always check that out too. For more manga-inspired adventures, take a look at our guide to the One-Punch Man season 3 release date or for more survival thrills, check out our guide to Squid Game season 2.