Wednesday was a wildly successful 2022 TV series, surpassing expectations and retaining its spot at the top of Netflix's top 10 charts for what felt like an eternity in an era where shows burn fast and bright. You're never guaranteed a hit, even on the best streaming services.
The show, which brought The Addams Family back into the spotlight, was helped along by an intriguing gothic setting and a twisty murder mystery that kept fans on their toes with one question: who is the Nevermore Academy monster?
But, most of all, Wednesday made social media waves with its viral dance scene, which one star has said won't be the last we will see of The Addams Family busting some moves in the genre-mashing drama series.
In an interview with Screen Rant, Gomez Addams actor Luiz Guzmán said "That's the plan." when asked about whether audiences can expect more of his unique and lovable portrayal of The Addams Family patriarch.
Guzmán detailed what his character would be getting up to in season two, and it seems like we're in for a treat; "I'm going to dance,". Perhaps Netflix doesn't want to try and top Wednesday's own routine with a repeat, so it's Gomez's time to shine.
Another action scene was also confirmed — fans might remember this won't be his first of the show after a climactic battle in season one — "I'm going to have a sword fight."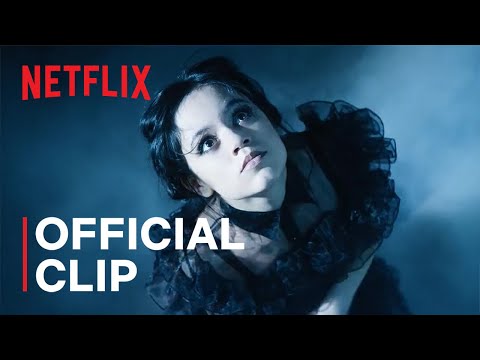 We can't wait to see more of Gomez in season two, and hopefully more of the kooky cast of characters that got less screen time in the first season.
While we anxiously await the announcement of the Wednesday season 2 release date, why not dive into some more TV you can stream right now with our guide to the best Netflix series or we have a list of the best horror series?