Adam Sandler's new movie is very much a family affair, as it co-stars his wife and two daughters. The movie is called You Are So Not Invited To My Bat Mitzvah, and it comes to Netflix on August 25. It's obviously early days, but the movie – which is based on a young adult book – is already doing well with the critics.
The comedy movie has debuted on Rotten Tomatoes with a 100% positive rating from five reviews. One of Adam Sandler's most critically acclaimed movies of the last decade – Uncut Gems – held a 100% rating for at least ten reviews. The Safdie Brothers movie from 2019 ended up settling at 91% from 350 reviews.
Sandler has a reputation for making fun comedy movies which aren't usually beloved by critics, but he has made some different choices in the last five years or so. His 2022 movie Hustle gained a 93% positive rating from 168 reviews and The Meyerowitz Stories achieved 92% from 189 reviews.
The early reviews for You Are So Not Invited To My Bat Mitzvah are praising it for being 'universal' and 'relatable.' Courtney Howard of Variety calls it "funny, lovely and surprisingly poignant." She also says it plays "like a cross between Judy Blume's Are You There God? It's Me, Margaret and John Hughes' Sixteen Candles in scale, scope and sound without being derivative."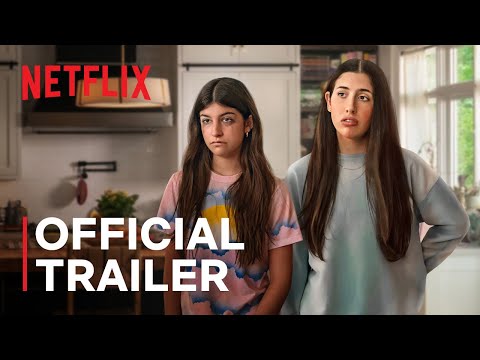 Are You There God? It's Me, Margaret got a wonderful movie adaptation earlier this year, which held at a 99% Rotten Tomatoes score from over 200 reviews – so Sandler's Bat Mitzvah comedy has a high bar to meet. The teen movie is directed by Sammi Cohen and written by Alison Peck, based on the book by Fiona Rosenbloom.
Check out our guide to the best Netflix movies and everything new on Netflix. You may also be interested in our guides to the best rom-coms, the best romance movies, and the best musicals.