Is there a post-credit scene in A Haunting in Venice? You can read on without fear: there are no spoilers for the spooky new movie here.
Kenneth Branagh's Hercule Poirot is back, and this time, he's unraveling supernatural mysteries in A Haunting in Venice, which is an adaptation of Agatha Christie's novel Hallowe'en Party. The A Haunting in Venice release date is right around the corner, and the new movie looks like it's ready to rank among the best thriller movies of the year with a brooding atmosphere and unsettling tone.
But while Poirot attempts to answer questions of the supernatural, we're busy answering equally important questions too, like does A Haunting in Venice have an end credits scene?
Does A Haunting in Venice have a post-credit scene?
A Haunting in Venice does not have a post-credits scene. When the ghostly adventure ends it's done for good, without setting up anything for the future or hinting at some later sequel.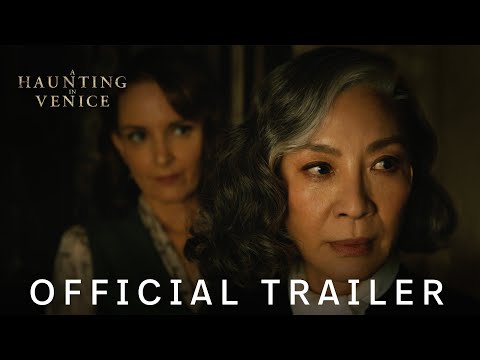 Of course, that doesn't mean that Branagh's Poirot won't be back. In fact, if A Haunting in Venice performs well at the box office we'd expect his movie series to keep going strong. We'd be glad of that: who could say no to more of that beautiful mustache?
For more cinematic magic, check out our guides to the best movies of all time, and best horror movies. Or, read about how A Haunting in Venice is already garnering brilliant reviews, and see if A Haunting in Venice is streaming.