Kevin Costner is still embroiled in an ongoing dispute with Taylor Sheridan and Paramount over finishing the fifth season of Yellowstone, but Costner directing his own western – Horizon – is not the only sticking point. According to a new report, Costner had a 'moral death' clause written into his contract, meaning that he had to approve of the way his character John Dutton ends his story arc.
It's clear that Kevin Costner has wanted out of Yellowstone for some time, and wants to move onto directing his epic multi-film saga Horizon. But according to the Puck newsletter; "Kevin Costner has a 'moral death' provision in his Yellowstone deal."
"The clause, which was inserted during one of his renegotiations on TV's No. 1 show, lists in general terms the various ways that Costner's character can and can't be killed off, including deaths that would cause shame or embarrassment to John Dutton—and, implicitly, to Costner and his family."
Allegedly, both Costner and Sheridan are powerful and headstrong individuals with big egos, so this butting of heads is not surprising. A full year must have passed by now since Costner has done any filming for Yellowstone, so you would think he's had plenty of time to work on his Horizon project. However, the writers and actors strikes have complicated – and delayed – matters further.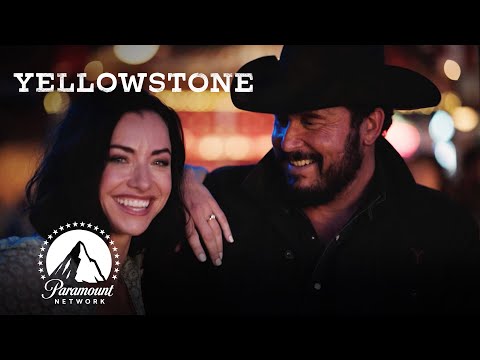 It sounds as though Costner will not return to the set of Yellowstone until he's been assured that the time commitment won't be too great and when he's approved the scripts. Lawyers are involved in the negotiations, so it's obviously become fraught. While Sheridan is losing the Hollywood star that kickstarted his vast Yellowstone universe, he has plenty of spin-offs to keep him busy.
These include 1923 starring Harrison Ford and Helen Mirren, Lawmen Bass Reeves starring David Oyelowo, and an upcoming series that looks set to star Sheridan's fellow Texan Matthew McConaughey. Find out what we know so far about the Horizon release date, and the Lawmen Bass Reeves release date. Check out our guide to the best westerns to keep you yee-hawing until Yellowstone returns.