Yellowstone creator Taylor Sheridan is a very, very talented man. Previously an actor and member of the Sons of Anarchy cast, Sheridan would go on to have an extraordinary career as an Oscar-nominated screenwriter for movies, before eventually settling onto the Dutton ranch as the creator of Yellowstone an all of its many spin-offs.
The three Taylor Sheridan movies which were met with the most success were thriller movie Sicario, Western movie Hell or High Water, and crime drama Wind River. Each are some of the best movies in their genre of recent years, proving beyond doubt that Sheridan knows how to write a movie.
Back in 2020, Sheridan reflected on Sicario and Hell or High Water specifically, saying that he doesn't think there's an "appetite" for these kind of movies anymore.
Writing on his 6666 ranch website, Sheridan explained, his view. "I'd been banging my head against the wall as an actor for 15 years, but I didn't have to bang my head very much as a writer. There were challenges, of course. But the business of Hollywood is such that they were very ready for the stories that I was telling. I don't think you could have gotten Sicario made five years before or five year after."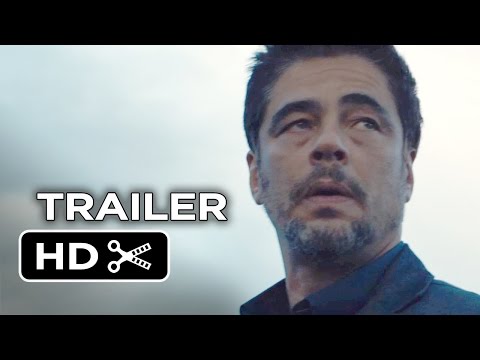 He continued, "But I happened to write that at a time when there was an appetite for it. The same goes for Hell or High Water. Once I sold that story, it didn't stress me much that I wouldn't be able to tell whatever I wanted."
Both the movies Sheridan points to are gritty, grounded, and character focussed (much like his series Yellowstone), and it's clearly Sheridan's view that Hollywood is currently taking a break from making those kind of movies.
Thankfully, Sheridan still gets to see his visions come to life on the TV screen, with Yellowstone and each of its spin-offs being some of the best TV series around. With the departure of Kevin Costner, Yellowstone is coming to an end. However, a sequel series starring Matthew McConaughey will continue the Yellowstone timeline long into the future.
For more on Yellowstone, check out our guide to the 1923 season 2 release date, the 6666 release date, the Bass Reeves story release date, and the Yellowstone season 5 part 2 release date. Or, get to know the Yellowstone cast.