2022 was the year when several micro-budgeted horror movies broke through and made many, many times their budget back. There was Terrifier 2 (made for $250k, which brought in $15 million) and Skinamarink (made for $15k and bringing in $2 million). Another of these was Winnie-the-Pooh: Blood and Honey – which was made for $100k and brought in over $5 million at the box office. The inevitable sequel was of course swiftly greenlit, and the director is promising that this time…..there will be chainsaws.
"In the sequel, Winnie the Pooh will have a chainsaw," director Rhys Frake-Waterfield has told CinePOP. "I'm going to introduce that. I'm going to make that happen."
Frake-Waterfield has grand plans for a "ruin your childhood" cinematic universe, with Bambi: The Reckoning and Peter Pan's Neverland Nightmare being just two of the projects that he has in the pipeline.
"The idea is that we're going to try and imagine they're all in the same world, so we can have crossovers. People have been messaging saying they really want to see Bambi versus Pooh." Frake-Waterfield told The Hollywood Reporter in February 2023.
Frake-Waterfield did add that Disney movies aren't his only target. "There are many, many, many other ideas out there which aren't tied to Disney, loads of old fairytales and urban legends, concepts that are synonymous with your childhood, and they're the ones which I want to build up into a twisted alternative reality."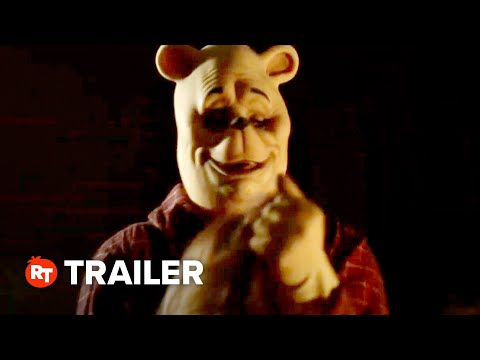 Combining Winnie-the-Pooh with the Texas Chainsaw Massacre sounds about as horrifying and ridiculous as possible, but now these childhood classics are in the public domain – anything is fair game. Horror is having another strong and profitable year in the first half of 2023, and we've still got a few months to go before spooky season is officially underway.
Check out our guides to Terrifier 3 release date and to the Winnie the Pooh: Blood and Honey 2 release date. Also, see which scary films made our list of the best slasher movies.