When Taylor Lautner first appeared in Twilight, he was only a teenager. As Jacob Black, the second love interest of Bella (Kristen Stewart) and love rival of Edward (Robert Pattinson), Launter went on to have a major role in the vampire movie franchise. But in a new interview on Today Show Radio, the Twilight actor explained that becoming a teen movie heartthrob at such a young age wasn't all glitz and glamor.
"I was always incredibly thankful, and feel super blessed for what it brought me, but maybe there was a little bit of, like, resentment deep in there going like, 'I wish I could have just experienced this part of normalcy,'" the romance movie actor admitted.
Although fans and critics agreed that they weren't exactly the best movies in terms of quality, that didn't stop the Twilight movies from becoming a worldwide phenomenon.
The franchise grossed more than $3 billion worldwide at the box office, so with that level of fame, you can hardly blame Launter for needing some time to get his head around at all. "Now, I wouldn't change it," he added. "But I think it needed the growth to get to that place."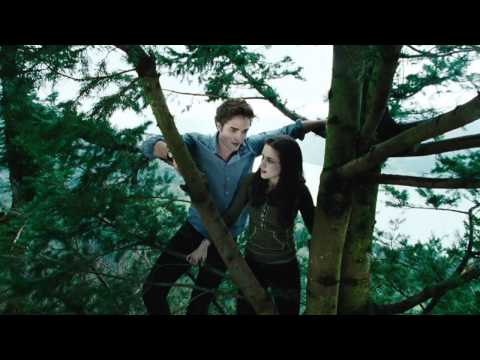 Needless to say, with the Twilight cast all moving on with their lives, new movies about the Cullens may well be off the table. But don't fret — a televised reboot is on the way, so check out our guide on the Twilight TV series release date.
And since The Digital Fix staff is made up of a bunch of Twi-hards, you can also check out our features explaining six stories we're desperate for the Twilight TV series to tell and why Rosalie is the best Twilight character.