Tom Hanks is one of Hollywood's best and brightest stars, having starred in acclaimed features such as the war movie Saving Private Ryan and the drama movie Forrest Gump. And thanks to his monumental success, he can afford to be picky when it comes to choosing his next acting credit.
Speaking with Variety regarding his new movie A Man Called Otto, Hanks shared how he has two boxes that need to be ticked before he commits to a project. "I'm in a very lucky position. It's got to be fabulous," he said before detailing the process that he and his wife go through when accepting work.
"Rita [Wilson] and I talk about it all the time," Hanks explained. "Which is there's only two reasons to go to work: it'll be good, or it'll be fun. And if it's neither one of those, I'll stay home until the cows come on. I don't need to do anything."
Considering the fact that Hanks holds over 90 credits to his name, being selective is fair enough since he has more than paid his dues in tinsel town. Currently, the actor also has two new films on the horizon as well. So despite his picky process, Hanks has no trouble getting work.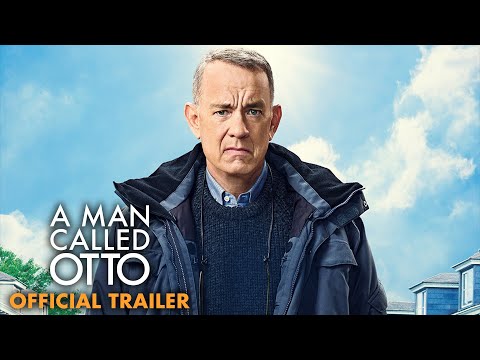 Fans can look forward to seeing the star in the upcoming Wes Anderson 2023 movie Asteroid City and Robert Zemeckis's new thriller movie Here. Currently, A Man Called Otto is showing in UK theatres now and will release in US cinemas come January 13.
If you are curious about Hank's latest outing, you can read our A Man Called Otto review, or why not check out our interview with its director Marc Forster to learn all the inside scoops?