Since 1989, The Simpsons has been gracing our small screens, and while the residents of Springfield have undoubtedly entered the hall of fame with one of the best TV series of all time – at this point, many fans are wondering if the show will ever end. Currently, The Simpsons is gearing up for season 35, and one of the show's actors has come forward to offer insight into the animated series' potential wrap-up.
Hank Azaria has been with the hit comedy series since the very beginning, voicing beloved Simpsons characters such as Moe Szyslak, Chief Wiggum, and Comic Book Guy. So, if anyone has the inside info on production, it is him. And according to the actor, The Simpsons still has at least five more seasons after its next entry to offer the general public.
"I wonder about that, too. You know, we're doing season 35 and 36. I would guess that it would probably go to 40," Azaria told People. "It seems to be doing well. Standards of what doing well means has changed so much for network television in the last 10 to 15 years. But whatever the standards are now, we seem to be doing well."
"People still enjoy making it. They seem to want the show. So I imagine we keep going. The voices don't really age. So we can keep doing it. And the animation doesn't age. The animation does get better — and quicker," he continued.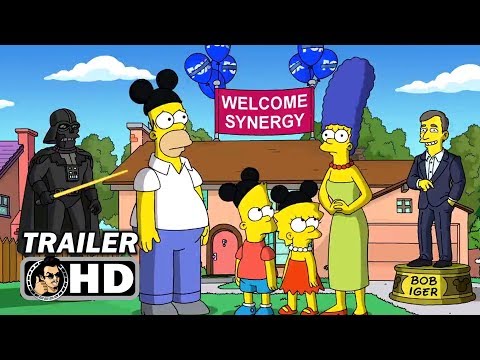 So there you have it! Homer and the rest of Springfield won't be leaving of TV sets anytime soon. While we wait for The Simpsons season 35 release date, fans can check out some of Azaria's other work in The Marvelous Mrs Maisel and the upcoming drama series The Idol.
For more top picks, here are our guides to the best movies of all time and the best cartoon characters. You can also look through our list of the new movies heading our way in 2023.