Habits can be hard to break, especially if you form them over seven seasons of a hit comedy series. That's exactly the situation Steve Carell is in following The Office, because he got so used to staring down the camera lens, he now does it on every production.
He explained the strange tick on Office Ladies, hosted by The Office co-stars Jenna Fischer and Angela Kinsey. "I have never had a job where I didn't look into the camera at some point," he explains. "At least once. I'm sure on Foxcatcher I like looked into the camera and [then told myself], 'Nope. You cannot comment on what you just did.'"
He's not alone, because Fischer and Kinsey admitted the same thing from the TV series. "I can't not make the camera a character now. It's such a habit," Fischer says, Kinsey adding: "I actually had a director say 'Uh, Angela, you just looked right down the barrel.'" Awkward!
Using a mockumentary aesthetic and structure, The Office made heavy use of metatextual humour with actors acknowledging the camera and talking directly to it every episode. No matter how professional you are, that's got to be tough to shake when you're doing other drama movies and the like.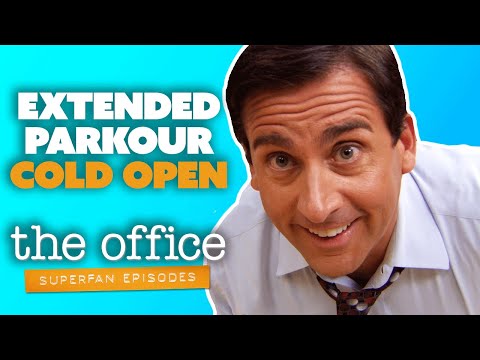 As Carell alludes to, he's done some heavy work since then, such as movies based on a true story Foxcatcher, the Big Short, and Beautiful Boy. Serious though they are, now that we know he's peeking at the cameras, we'll be keeping an eye out.
Next, he'll be in Wes Anderson's new movie, Asteroid City, which is currently in production. his propensity for eying up a lens might fit right in on that. Check out our list of the best comedy movies for more laughs.