There's a new Netflix series that's proving extremely popular among subscribers. The Night Agent, a thriller series that only arrived on the streaming service in late March, is swiftly becoming one of the most-watched releases on the platform.
Stats on the Netflix Top 10 show that the drama series has accrued over 385 million hours viewed, cleaning putting it on the number one spot. Those are some impressive numbers for a debut; fantasy series The Sandman was under 200 million for the same time period, likewise for horror series Resident Evil.
In just its second week, The Night Agent drew in over 216 million hours of viewership. At this rate, the TV series could very well jump into Netflix's top shows ever – tenth position there is Ginny and Georgia season 2, which did a mammoth 500 million hours watched. Big numbers.
If you're unfamiliar, The Night Agent is based on Matthew Quirk's novel of the same name, about an FBI agent who's trying to find information on a mole within the US government. His path involves a former tech CEO and multiple assassination attempts – the usual.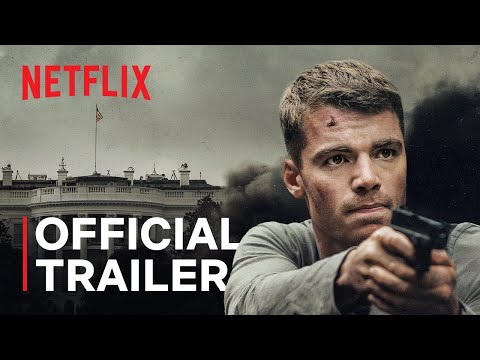 Think along the same lines as Jack Reacher or Jack Ryan. Gabriel Basso plays the lead, Peter Sutherland, while Luciane Buchanan is Rose Larkin, said tech mogul. Unsurprisingly, The Night Agent season 2 has already been confirmed, ensuring the story will continue for the avid audience.
You can check out The Night Agent on Netflix now. Have a look at our guides to the best movies, best Netflix movies, and best thriller movies for more top class entertainment. Our new movies list will keep you informed on what's coming out as well.