The Last of Us, based on the hit Naughty Dog videogame, may have only recently released its first episode, but already the horror series has marked itself as one of HBO's most popular titles. Premiering on January 15, 2023, the show was watched by 4.7 million viewers on its first day. However, despite its success, it turns out that one of The Last of Us cast members didn't listen to instructions when it came time to prepare for his role.
Pedro Pascal, who plays the hardened smuggler Joel in the TV series, revealed in an interview with Wired, that when preparing for his part as The Last of Us character, he deliberately broke a rule that HBO gave him. He sat down to play the survival game, getting the gamer's experience of the story and a personal look at Joel – who he was scheduled to bring to life on the small screen.
"I hadn't heard of the game," Pascal explained. "Their [HBO] instruction was: Don't play the game. I ignored them."
"I tried to play the game, and I was very, very bad at it (But my nephew was fantastic)," the actor continued before explaining why he made the decision to break away from HBO's initial instructions.
"It was important to me to play notes that were directly related to what was originally in the game—physically, visually, vocally," he said.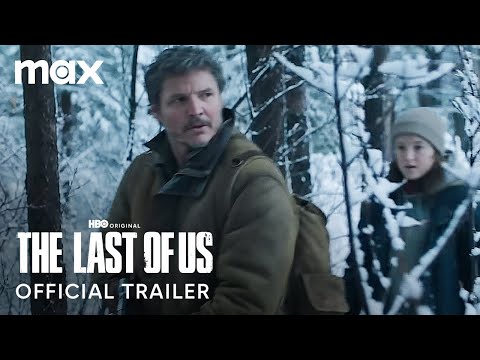 Ultimately, Pascal's instincts paid off as The Last of Us episode 1 became the second biggest premiere on HBO Max, beaten only by the fantasy series House of the Dragon. In our The Last of Us review, Tom Percival also commented on how Joel and Ellie were "perfectly cast".
So, it looks like paying attention to the original source material was a good call! If you are curious about Joel's TV debut, you can read our The Last of Us episode 1 recap.
Or for more clicker fun, here are our guides explaining Cordyceps and when you can watch The Last of Us episode 2.