Melanie Lynskey is the latest star to join The Last of Us cast, signing onto HBO's hottest new TV series based on Naughty Dog's videogame of the same name. However, it turns out this isn't the actor's first game-based rodeo with the show's co-creator Craig Mazin.
In an interview with Entertainment Weekly, Lynskey revealed that she and Mazin already knew each other, prior to working on The Last of Us, via the social deduction party game – Mafia. For those who may not know, Mafia (also known as Werewolf) is a game where two parties must lie, debate and deceive to win. And, although The Last of Us is a videogame too, it was Mafia that enabled Lynskey to grow closer with Mazin, and ultimately led to the two working together on the new horror series.
"I know Craig Mazin personally, and I'm just such a fan of who he is as a human being. We have a very, very fun relationship," Lynskey said. "At the very beginning of the pandemic, he and I would co-host Mafia games together on Zoom, and they got so elaborate and so crazy."
"It sounds so silly, but even in seeing how he would plan a Mafia game and deal with everybody's characters and be a moderator… I was such a fan of his writing. Obviously, Chernobyl's like one of the greatest things ever, but I knew that I liked working with him from our Mafia games. For me, that's such a big part of it, enjoying the time you spend with somebody," she continued.
"So I knew that I would have fun with Craig. I knew I could trust him to be meticulous. I read the scripts, and I was like, 'These are great.' I mean, surprise, surprise, it's Craig Mazin. I really didn't hesitate. I was so excited about it," she adds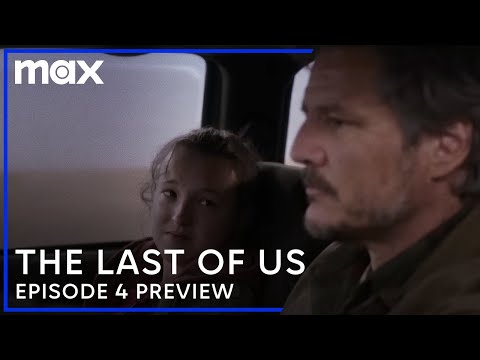 Lynskey plays The Last of Us character Kathleen – the head of a rebel group who was introduced in The Last of Us episode 4. And while Mazin and the actor didn't bond over the 2013 Last of Us videogame, their Mafia relationship was evidently a good call, as Kathleen proved to be an intriguing hit among fans.
For more Last of Us info, here is everything you need to know about Joel, Ellie, and FEDRA. You can also check over our The Last of Us Episode 4 recap to get the full picture of Kathleen's introduction.