Like cordyceps, The Last Of Us is spreading like wildfire, with the sci-fi series already becoming one of HBO's biggest TV series of all time. Based on the widely popular Naughty Dog videogame of the same name, The Last Of Us follows grizzled survivor Joel as he is tasked with journeying alongside Ellie across a post-apocalyptic and decrepit America.
When the story begins, it is 20 years after the cordyceps fungus swept across the world and became a global pandemic, with the infected becoming zombie-like creatures that attack and devour people in order to infect them, too.
It was the second episode of the horror series that broke a record for HBO — and if you need a The Last Of Us episode 2 recap, this episode essentially involved Joel, Ellie, and Tess coming across clickers for the first time, which leads to a tragic conclusion.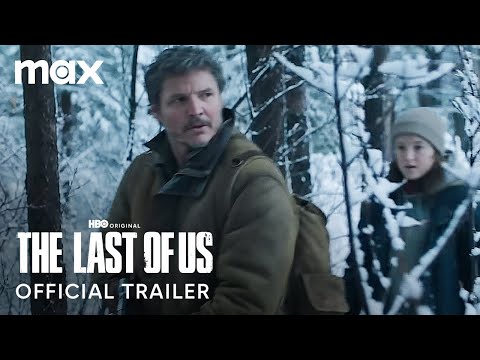 When it was broadcast on HBO Sunday night, 5.7 million viewers tuned in, with a 22% viewership growth from the series' debut episode the week before. This growth in turn was hugely significant because it marks the largest week two audience growth for an HBO Drama original in the channel's 50-year history.
The Last Of Us' debut on January 15 wasn't too shabby either, with the drama series drawing 4.7 million viewers making it the cable network's second-best series launch since 2010's Boardwalk Empire.
And we have seven episodes to go! The Last of Us is available on NOW in the UK, and HBO Max in the US. Have a look at our guide to The Last of Us cast and The Last of Us characters for more.