The Great season 3 featured a shocking death, with Peter finally meeting his maker after seemingly cheating death time and time again. However, in a twist that surprised The Great's viewers, an uprising didn't kill the comedy series character, nor was he murdered by his wife (it's complicated) or as the result of some other nefarious scheme.
Instead, he died as a result of his own arrogance, as he insisted on riding across a frozen lake with his horse. Well, you can kind of guess what happens next.
In light of the shocking death, The Great cast member Nicholas Hoult shared his thoughts on the plot twist with Entertainment Weekly, and while he praised the "beautiful" TV series death, he admitted he also felt "upset" by it.
"I was upset by it, to be honest with you," he explained. "It's very strange, because it's a character that I loved playing. And it felt like I was saying goodbye to him. Even through shooting and knowing it was coming, and when we did the read through, I think Elle and I both had like a box of tissues on our table while we were doing the read through."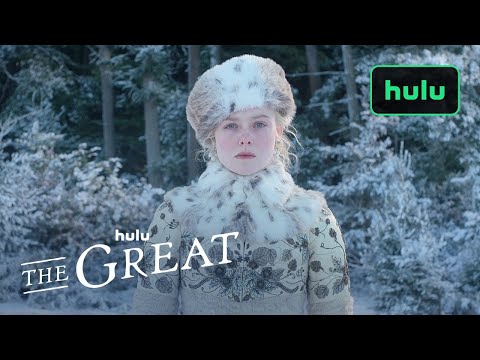 "We were all miced up so you can hear everyone when they're reading or whatever, and you could hear us sniffling through the microphone. Then it gets back to this idea that I was then sat next to Elle and listening to her performance as Catherine from that moment on, and the energy she brought to it and how it transformed everything from the show then on, I was like, Oh, this is fantastic.' I was sitting there as a fan, and I was like, this is great. So then I was just excited about the prospect of it."
If you know the true story behind The Great, Peter's death may not have come as a shock — but it was no less devastating. For more on the drama series, here's how to watch The Great season 3, or if you want more content on shocking deaths, check out our guide to the best plot twists in movie history.