The popularity of period TV series, otherwise known as costume dramas, such as Netflix's Bridgerton (and its prequel Queen Charlotte), Starz' Outlander, and Hulu's The Great always leads to a debate around something underpinning these shows – quite literally. And that is the corset.
The actresses who wear these restrictive garments can complain about how uncomfortable they are, but fashion historians and lingerie experts (yes, that's a real thing) tend to argue that if properly fitted, they shouldn't be painful. Also when most people say 'corset' what they really mean is 'short stays' – which are more typically found in period dramas.
Elle Fanning, who leads The Great cast as Catherine, has now had plenty of experience of wearing corsets, as she's played the character since 2020. In a recent interview with Insider, she explained that her body has now adapted to the garment; "It does get more bearable. I have gotten used to them now."
Fanning said that at the start of each season, she often finds herself getting readjusted to the challenge of wearing corsets. "Your body creepily forms and shifts and it becomes easier. Sometimes, yeah, they're not the most comfortable." Fanning said that she's still managed to run and do backbends while wearing the garment. "On this show, I can do anything in a corset."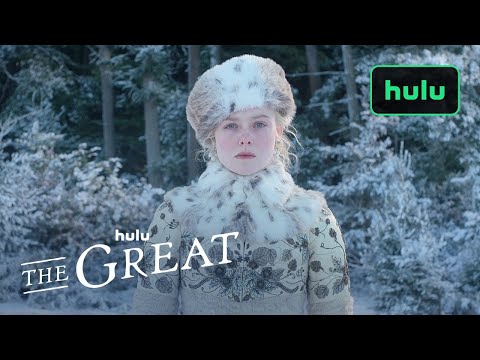 The Great season 3 featured several shocking deaths which had fans reeling. Find out who dies in The Great season 3 if you dare. Star Nicholas Hoult is reportedly currently circling the role of Lex Luthor in the new Superman movie, so we'll have to wait and see if that happens. Elle Fanning's upcoming roles include playing Ali McGraw alongside Jack Gyllenhaal (Robert Evans) and Oscar Isaac (Francis Ford Coppola) in Francis and the Godfather.
Check out our guide to the best Netflix series.