When the news broke that The Exorcist, one of the best horror movies of all time (and arguably one of the best movies of all time of any genre) was getting a remake, there was understandably a sense of unease. Why tamper with perfection?
So, fans of the original movie were happy to learn that horror legend Jason Blum (founder of Blumhouse Productions) was onboard as the new movie's producer. Blum has produced movies in the Paranormal Activity, Insidious, and The Purge movie series, while serving in the same role for the likes of Get Out, Us, The Invisible Man, the new Halloween movies, and M3GAN.
Basically, think of any of the best horror movies of the past decade, and Blum has been involved in a major capacity. His production company is known for making blockbusters on smaller budgets while giving directors full creative control, which helps to maximise profits on exciting, unique movies.
Still, even with such experience, Jason Blum thinks the new Exorcist movie is the biggest challenge of this career. In a conversation with IndieWire, he explained why.
"The riskiest movie I have ever made for sure is not out yet. It's The Exorcist. Just because it's so expensive. Usually the bar to success on everything we do [at Blumhouse Productions] – because it's inexpensive – is incredibly low. For The Exorcist, it's high."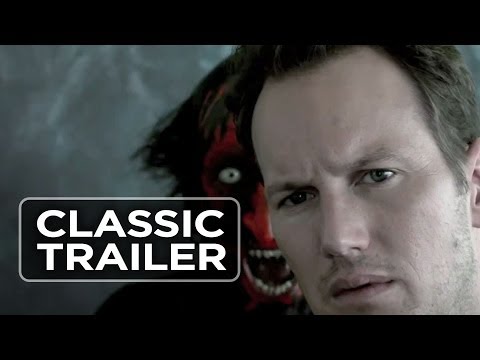 He then clarified his statement, explaining that the financial risk was for distributor Universal Pictures, rather than him and his company. "We've obviously already been paid, but it's high risk for our partners. So when you ask me what the riskiest thing we've ever worked on is, I take that as for us or our financial partners."
Certainly, deciding to remake The Exorcist was always going to be a big call, and adding a higher budget to that means that expectations for the movie will be sky high when it releases later in the year. Expect the first trailer – and a title – for the Exorcist remake to drop soon.
For more on spooky exorcisms, check out our guide to The Pope's Exorcist release date. Or, find out what's going on with M3GAN 2. Alternatively, learn more about the Insidious 5 release date.