What is the runtime for the new Stephen King movie The Boogeyman? Here's everything you need to know about how long you'll have to sit in fear while seeing the latest horror flick for yourself.
We all love Stephen King, and the new movie The Boogeyman is the latest in a long line of adaptations of the author's work. As we say in our The Boogeyman review, it's a solid and scary movie that gives the spotlight to a lesser-known King short story, so for any devotees, it's well worth a watch.
But, before you check out what could be one of the best horror movies of the year you'll need to know how long you're sitting down for. We've got all the answers to The Boogeyman runtime below.
How long is The Boogeyman?
The Boogeyman runtime comes in at precisely 1 hour and 38 minutes.
That's lovely and short, and pretty much the perfect length for a spooky trip out to the theaters. While The Boogeyman might not consume your time, it might just consume all your dreams (or, nightmares) for the next month.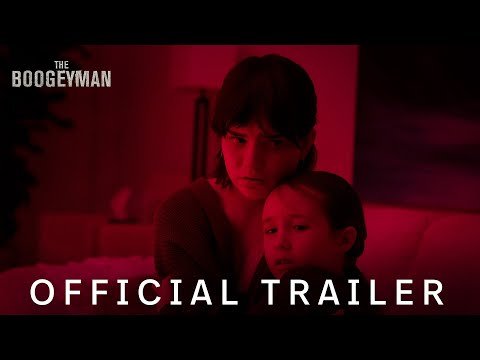 For more on the horror flick, check out our interview with director Rob Savage. Or, take a look at our picks for the best movies of all time, and the best Netflix horror movies. You can also check up on the status of the other upcoming King movie with our guide to The Monkey release date.