Very few can do scary stories quite like Stephen King, so it should be no surprise that a new horror movie based on his work had such a terrifying scene that changes needed to be made.
The Boogeyman is coming to the big screen and the new movie promises to send a chill down the spine for any who dare to watch it. Turns out the monster movie could have been even more fear-inducing, but test audiences reacted so much to a certain scene, the team had to think of a way to navigate this without the story being affected.
Ahead of The Boogeyman release date, filmmaker Rob Savage revealed to Empire that he had to add footage to his upcoming flick so that audiences could recover from the big scare.
"The first time you see the creature, the audience screamed so loud, and then immediately started talking with their neighbours and chattering, that they completely missed the next lines," he said.
In order to fix this, Savage had a solution: "We had to recut it and build in 45 seconds of padding, just so they didn't miss any vital information."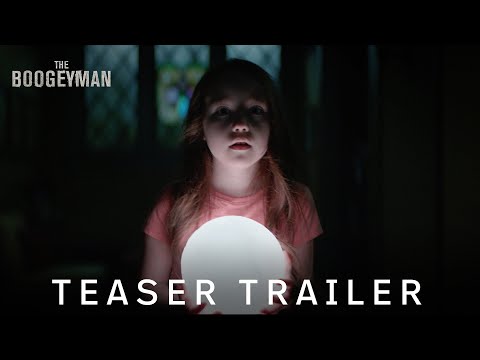 Sounds like this movie based on a book could well end up on the positive end of the Stephen King adaptation spectrum. We've seen some of the worst movies of all time come from poor interpretations of the horror master's work, so here's hoping The Boogeyman delivers.
For more scares, check out our guide to the Insidious 5 release date or look into the shocking true story that inspired The Blob. Alternatively, dive into our list of the very best movies of all time.