While we're sure it probably helps to puff the magic dragon while you watch Seth Rogen's stoner comedy movies, it turns out it's not essential to the viewing experience. Legendary filmmaker Steven Spielberg has explained how he enjoys Rogen's work, despite never having touched marijuana in his life.
Rogen is currently starring in The Fabelmans, Spielberg's new movie based on his own childhood life. The drama movie sees Rogen take on a more serious role than we have become accustomed to, after making his name with a string of rather silly, but very entertaining comedy hits.
Speaking to Variety, Spielberg is asked how he feels about Rogen's stoner movies, and has a fantastically innocent response.
"Having never been stoned, I don't see them as stoner movies. I see them as movies about a police officer giving solid, sound advice to a young, impressionable person," Spielberg explained.
As for the casting process for the new Steven Spielberg movie, the director said: "I thought of Seth first; there was no second or third choice. Literally, I sent him the script, and [when] he wanted to do it, he made me the happiest guy in the world."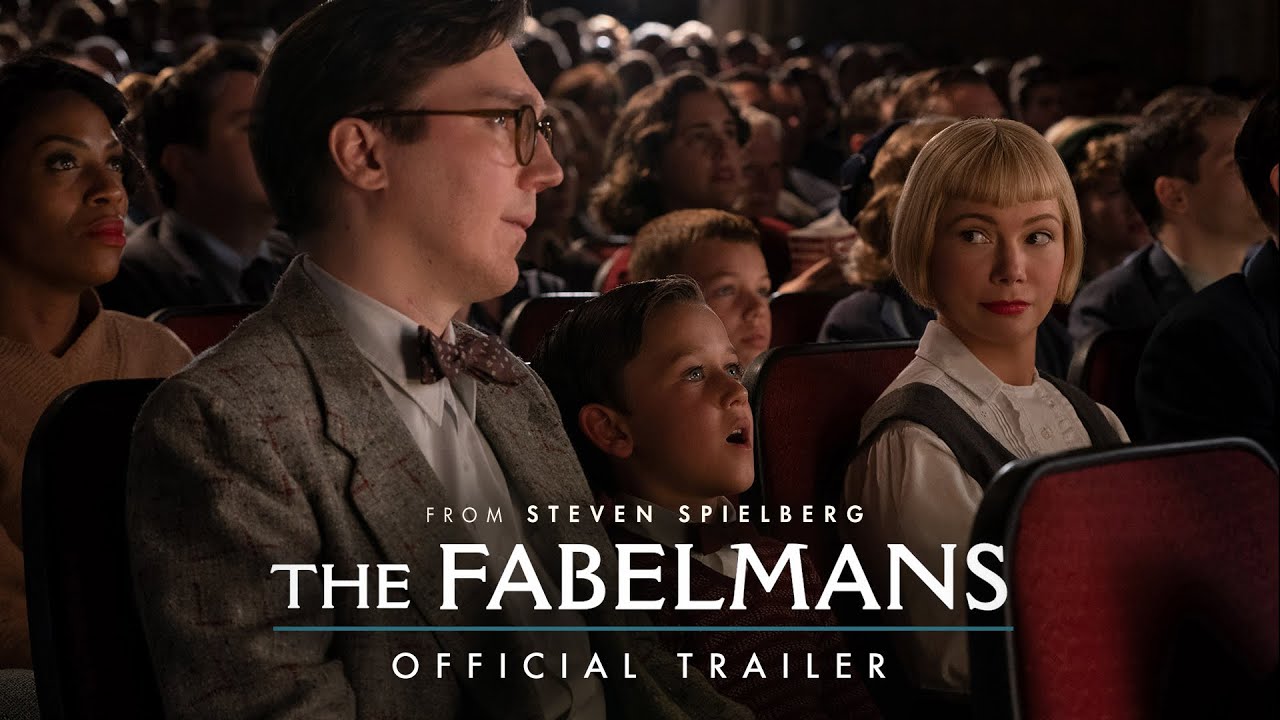 The pair's working relationship actually goes way back, with Rogen starring in the TV series Freaks and Geeks, which Spielberg produced through his company Amblin Entertainment. The comedy series is something of a cult hit, and Rogen clearly feels indebted to Spielberg, adding: "He's been responsible for my entire career."
For another big movie coming this year that have a Spielberg connection, check out our guide to the Indiana Jones 5 release date. Or, dive into our list of the best movies based on a true story.