Steven Spielberg is one of the best directors in Hollywood right now, having helmed classic flicks such as Jaws and the Jurassic Park movies. However, even the brightest stars need to start somewhere. Steven Spielberg's rise to the top came with experience – particularly one lesson he learned after filming his first big studio movie.
In an interview with Entertainment Weekly reflecting on his career, Spielberg discussed what he took away from directing the 1974 drama movie The Sugarland Express. Starring Goldie Hawn and William Atherton, The Sugar Express was Spielberg's first studio feature and told the story of a couple who take a police officer hostage and travel across Texas to get their kid before child protective services get involved.
It is a heavy plot, especially considering Spielberg's typical themes of wonderment and family. And according to the director, it was the dark and tragic ending of The Sugar Express which taught him how to keep audiences hooked for his future big-screen projects.
"I was coming out of the '60s, and all of us were profoundly moved by tragic endings," Spielberg said. "I didn't know at the time that a happy ending could make you a lot of money. I really had no idea that if you kill off your leads, you kill off your audience."
While Spielberg hasn't shied away from hard-hitting narratives, having made some of the best movies such as Schindler's List and Saving Private Ryan, the director has been one of the leading figures of quality feel-good movies.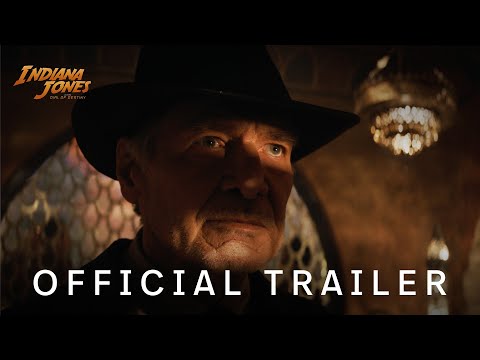 You just have to look at flicks such as Jurassic Park, ET or the Indiana Jones movies – Spielberg is a leader of satisfying happy endings. Basically, thanks to The Sugarland Express's dark themes, we got some of the most iconic and entertaining Steven Spielberg movies of all time.
Spielberg is currently producing the new movies Indiana Jones 5 and Gremlins 3. Fans can also look back on his latest film by reading our The Fabelmans review.