Steven Spielberg is one of the best directors of all time, and Stephen King is one of the best authors (at least, within the horror genre) of all time. They're huge fans of each other, and have said they share a "spiritual" connection. But despite that, Steven Spielberg has never made an adaptation of a Stephen King novel.
But that's not for lack of trying. In fact, Spielberg – whose only real experience with horror movies comes from writing and producing Poltergeist – has owned the rights to one King novel for over four decades, and has tried his hardest to bring it to life.
That novel is The Talisman, which was co-written with King by Peter Straub. "Several times he came very close to making it, and there were a lot of discussions about that," said King of the novel, talking with Entertainment Weekly.
The Talisman is a dark fantasy novel that sees 12 year old Jack travelling between parallel universes on a journey to find a Talisman which can save his mother. "I feel that in the very near future, that's going to be our richest collaboration," said Spielberg, talking alongside King in 2018.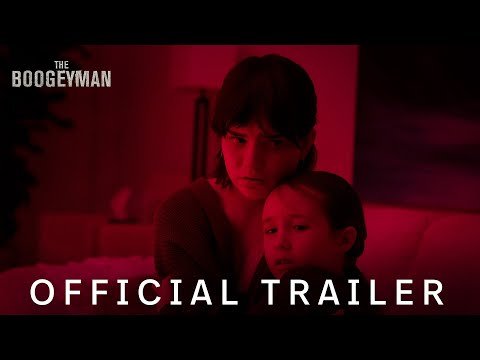 "I've owned the book since '82, and I'm hoping to get this movie made in the next couple of years. I'm not committing to the project as a director, I'm just saying that it's something that I've wanted to see come to theaters for the last 35 years."
Since then, The Talisman has inched closer to becoming a new movie, though as Spielberg says not necessarily with him as the director. In 2019 work on the script was said to be under way with Spielberg overseeing things, and in 2021 THR reported that The Talisman would be turned into a Netflix series as a collaboration between Spielberg and the creators of Stranger Things.
News on the project has been quiet in the meantime, though it seems like it's only a matter of time before it hits screens either as a TV series or a movie. Either way, a Steven Spielberg and Steven King collaboration is the stuff of dreams, and we can't wait to see what happens next.
For more, check out our The Boogeyman review for details on the latest King movie, or learn about the next King movie with our guide to The Monkey release date. You can also take a look at our picks for the best Steven Spielberg movies, and the best movies of all time to keep you busy.