Following hot on the heels from the exciting news that Mike Flanagan is making a Stephen King horror movie starring Mark Hamill and Tom Hiddleston, comes the news (via Deadline) that James Wan is producing a Stephen King adaptation starring Theo James. People just can't get enough of King, and especially his short stories, at the moment.
Oz Perkins (The Blackcoat's Daughter, Gretel & Hansel) will direct The Monkey, which comes from the Skeleton Crew collection. Oz Perkins is the son of Anthony Perkins, who famously played one of the best movie villains of all time – Norman Bates in Alfred Hitchcock's classic slasher movie Psycho.
There is currently much anticipation for The Boogeyman, which is based on a King short story. The Life of Chuck is the short story title that Mike Flanagan is taking on. They will be hoping for more luck than recent King adaptations Children of the Corn and Firestarter (which both have 10% on Rotten Tomatoes), and the much delayed Salem's Lot, which is currently in purgatory.
Scott Derrickson, Alex Ross Perry, Bryan Fuller, Paul Greengrass, Lynne Ramsay, and Edgar Wright are all in various stages of development with Stephen King adaptations.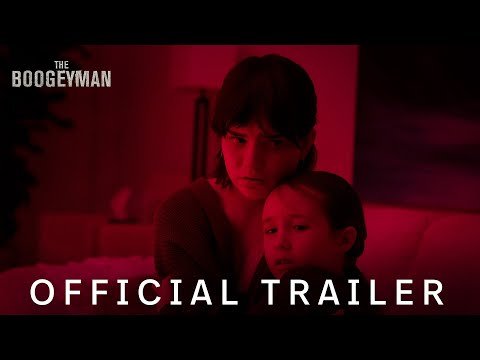 The synopsis of The Monkey is as follows; "When twin brothers Hal and Bill discover their father's old monkey toy in the attic, a series of gruesome deaths starts occurring all around them. The brothers decide to throw the monkey away and move on with their lives, growing apart over the years. But when the mysterious deaths begin again, the brothers must reunite to find a way to destroy the monkey for good before it takes the lives of everyone close to them."
James Wan said in a statement; "Stephen King is the godfather of the horror genre. He had a huge influence on me as a child and throughout my career, and it's always been a dream to help bring one of his stories to life. The Monkey is a personal favourite, with its simple, iconic conceit. And I can't imagine anyone better than a visionary and lifelong genre fan like Osgood [Perkins] to bring this to life."
Theo James was recently seen in TV series Sanditon, The Time Traveler's Wife, and The White Lotus. His movie roles include Mr. Malcom's List and Dual, as well as the Underworld and Divergent science fiction movie series.
While we wait for these exciting new adaptations, check out our guide to the best ghost movies.