Stephen King novels have inspired some of the best horror movies ever made, with The Shining and Carrie being just two examples. Of the many adaptations of his books available, King believes one in particular has been overlooked.
In an interview with Netflix Tudum, he's asked if there are any of his stories that hasn't been considered for the big screen yet that he'd like to. "I don't think anybody ever optioned Rose Madder, which I thought would've made a great movie," he replied. One of his '90s releases, Rose Madder depicts a woman who escapes abuse from her husband through a magical painting.
It's a dark, strange book, that goes from domestic violence to the protagonist, Rosie, trying to navigate a maze while being chased by a bull named Erinyes. Eventually she escapes, but the whole thing is ripe to become a dark fantasy movie, and King agrees. Two attempts have been made, one in 1996 from HBO, and the other in 2011. Neither went into production.
There is no shortage of films based on King's output, from vampire movies to ghost movies and beyond. That said, now that he's put Rose Madder into the aether, maybe someone could step up, maybe even Netflix since the streaming service has had great success working with King in the past.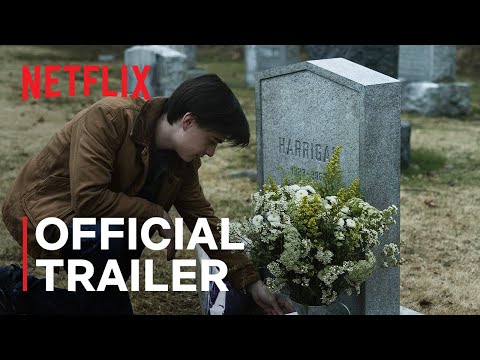 In fact, this interview is on the back of Mr Harrigan's Phone, a Netflix horror movie based on one of King's short stories, about a boy who starts receiving strange texts from beyond the grave. John Lee Hancock is director, and it's available on the platform now.
When asked if any of his crime novels could become detective movies, King believes there are hidden gems there too. "Joyland was optioned by the guy who made The Help. He did a terrific script, and I thought it would make a hell of a movie," he adds.
Have a look at our list of the best slasher movies to ponder what you might make if given the chance to adapt something from King.