When it comes to cinematic franchises, few are as beloved as the Star Wars movies, and now thanks to the internet and Mark Hamill, we have a new fun piece of trivia to add to our fandom vaults. Taking to Twitter, the actor, who played the Star Wars character Luke Skywalker in the series, explained the backstory behind some unearthed video of test footage featuring himself and Harrison Ford.
The clip, which was first released in 2019, shows the two actors reading the scene where Luke and Han discover the destruction of Alderaan. However, despite the clip being around for some time, Hamill gave a new detailed breakdown of the footage in a short Q&A session – revealing that Ford wasn't actually cast as Han Solo during the time when the video was first filmed.
Oh, and neither of them knew the full story of the science fiction movie yet! "At this point, neither of us had read the full script, only this one scene," Hamill wrote.
"I was full of questions, but George said, 'Let's just try one, and we'll talk about it later,'" the post continues. "Even though it felt like a parody of sci-fi, I decided to play it as sincerely as possible."
Luckily, both the actors did manage to read the full script eventually, as they were both cast in the hit movie in 1977. However, although the actors' faces are familiar to film fans, the test footage does also show some stark differences from the final cut of the scene we saw in Star Wars.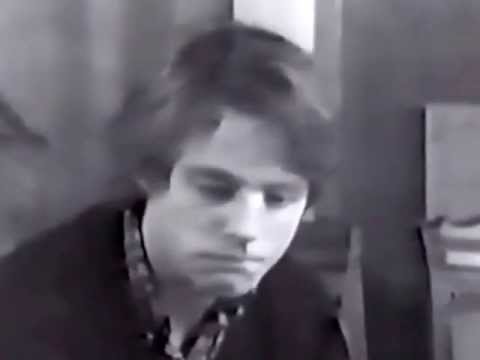 For one, Leia's home world Alderaan was first called Ogana Major by Luke in the clip. Also, Han's lines changed slightly, with the smuggler being a lot more money orientated. No matter which alternate version you prefer, we can all agree that things worked out for the best either way.
For more Star Wars content, here is our guide on The Mandalorian season 3 release date, and everything we know about the Andor season 2 release date.