Obi-Wan Kenobi himself, AKA Ewan McGregor has been sharing some insights into the difference between making smaller, independent movies and big action movie blockbusters such as Star Wars. McGregor is with his daughter Clara at Karlovy Vary Film Festival in Prague, promoting their movie You Sing Loud, I Sing Louder.
He told The Hollywood Reporter; "Some of the bigger action-type films are [actually] slower. It's an exercise in endurance to keep your performance and your acting where you want it to be." McGregor has previously been outspoken about how hard he found working with greenscreens on the Star Wars prequels.
Asked about moving between small independent features and big studio projects, McGregor said, "If you are working on an action sequence, it's [made in] tiny moments. When you've got a camera following you around for three minutes [on a smaller film], it's easier to lose yourself in it." He shared that he was "still always trying to find this feeling in my work. I want it to feel real and truthful."
While Ewan McGregor will always now be associated with Obi-Wan Kenobi, he has made mostly smaller drama movies both before and after the Star Wars prequels. He rose to prominence by starring in a trilogy of Danny Boyle movies – Shallow Grave, Trainspotting and A Life Less Ordinary in the 90s. He also co-starred with Christian Bale in musical Velvet Goldmine, a fictionalized look at David Bowie and Iggy Pop.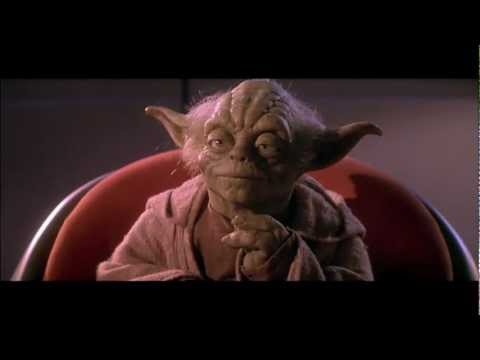 In between Star Wars movies, McGregor made diverse films from different genres such as Baz Luhrmann's Moulin Rouge, Ridley Scott's Black Hawk Down, and Tim Burton's Big Fish. His more recent work includes The Shining sequel Doctor Sleep and DCU movie Birds of Prey.
Check out our guide to the best Star Wars characters and the best Star Wars villains.