If you're a fan of the original trilogy of Star Wars movies, and you love them for their creative use of puppets and aliens, then you're in luck. Everyone's favourite minor Star Wars character, Salacious B. Crumb, may not be dead after all. Cue the celebrations.
Salacious B. Crumb is a Star Wars alien who shows up in Jabba's palace. Despite having mere seconds of screentime, the character has become a firm fan favourite alongside the likes of Max Rebo, Bossk, and others. Sadly, the chaos-loving Kowakian was thought to have died on Tatooine alongside Jabba, when the sail barge exploded in Return of the Jedi. RIP Salacious B. Crumb, we barely knew you.
Since then, things have only gotten worse for the Kowakian species and in the TV series The Mandalorian we see a group of them kept in cages for food on Nevarro.
However, the creator of The Mandalorian (and MCU movie star) Jon Favreau has spoken about Mr. Crumb, and is more optimistic about his fate. On the Fade to Black podcast, Favreau was asked if Salacious B. Crumb might he alive.
"I'll tell you, we had Max Rebo right? Max Rebo, many people thought that he was at the end of his days on the sail barge right, and then Bib Fortuna, wasn't Bib Fortuna on the sail barge? I think he was, and the he showed up at the end of [The Mandalorian] season 2."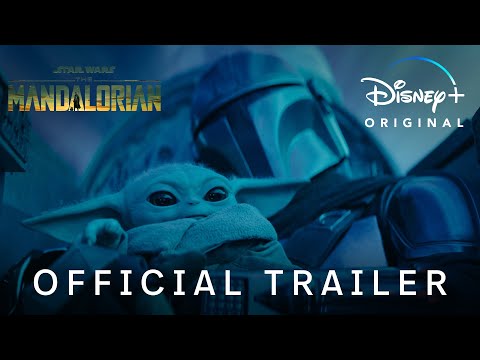 He continued, "Never say never. And the good thing is you can see the [Kowakian] species are flourishing on Nevarro. If that's not a metaphor for renewal: that you go from them getting served as snacks and now they're flourishing in trees, that's part of the myth."
In The Mandalorian season 3, we do indeed see that Nevarro has been revitalised and the Kowakians are thriving where they were once getting made into tasty roasted meals. And, the future for Salacious B. Crumb specifically seems to be bright, with Favreau heavily indicating that the little Star Wars villain may have survived.
Naturally, the next question is: Salacious B. Crumb sequel series when? Until then, check out our guide to the Star Wars series and the Star Wars timeline, or check out our The Mandalorian season 3 episode 1 recap.