The realm of possibilities in the Star Trek franchise is never-ending, meaning various Star Trek series could feasibly get the crossover treatment at some point. Now, Jonathan Frakes, has spoken on his experience putting together a crossover between Strange New Worlds and the animated series Lower Decks.
Frakes previously starred as Commander William Riker in Star Trek: The Next Generation, featuring in multiple sci-fi series and Star Trek movies. Now, the actor is responsible for combining the worlds of the live-action TV series Star Trek: Strange New World and the cartoon characters from Lower Decks, this time as a director.
Speaking to TrekMovie.com, Frakes could hardly contain his excitement regarding his new creation and the ways he has brought various Star Trek characters together.
"Oh god, it's so good. I have Jack Quaid and Tawny Newsome, who are both amazing. It was such a treat for me because it is a flat-out comedy. Full on. And they're fearless over there, they take some really big swings," Frakes said.
"They're animated at the beginning and at the end. It's a clever and simple product. It's not really Roger Rabbit because what happens is these guys come over and they're humans and you accept them as soon as they're on the Enterprise. God, the two of them have got great energy, and it freed up the acting company on Strange New Worlds to play more broadly," he added.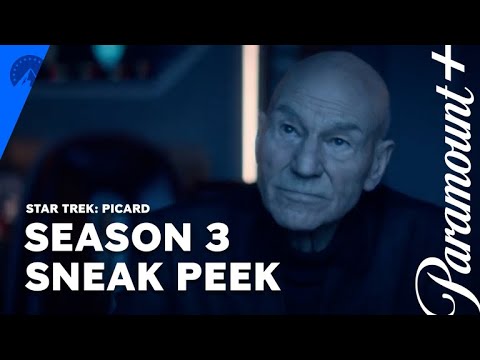 We can't wait to see Star Trek captains collide and the chaos that will ensue here. As Frakes describes this as a comedy series style crossover, it's sure to be a lot of fun.
If you're a Trekkie, check out our guides to the Star Trek Picard season 3 release date or the Strange Worlds season 2 release date.