The trailer for Star Trek Picard season 3 was packed with several surprises, but one of the biggest was now-aged-up Star Trek character Worf proclaiming that he now "prefer[s] pacifism to combat", which isn't something his crewmates really wanted to hear given that Vadic and The Shrike are after them.
However, showrunner Terry Matalas insisted during a panel appearance ran by the Television Critics Association that things might not be as they seem. "Well, I think it's important that he's not really pacifist," he explained. "He prefers pacifism, but he does have a giant anime-sized sword. You'll find, even in his introduction, it's the least passive version of him."
Michael Dorn, who plays the character in the sci-fi series, was also part of the panel — and said Worf's apparent pivot to pacifism made perfect sense. "He's always been looking and searching through The Next Generation, Deep Space [Nine], and the movies for who he is," he said."And that's the one thing I wanted to impart to [the writers and producers]."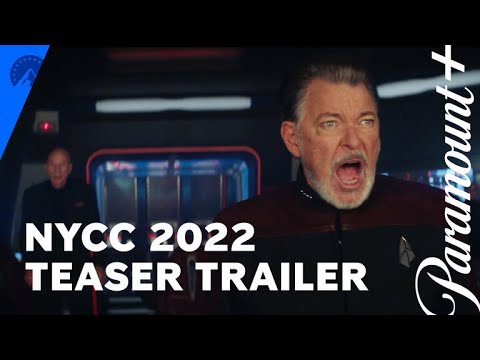 In fact, a lot of the veteran actors returning to Star Trek Picard took a similar approach, with Matalas adding, "One of the things we endeavored to do was to make sure that all these actors starting with Patrick [Stewart], were very comfortable with where we find our character now. They've lived with these characters for decades and have strong opinions as to where we should find them."
If you're a Trekkie at a loose end waiting for Picard season 3, check out our guides to Star Trek Discovery season 5, Star Trek Strange New Worlds season 2, and all the Star Trek movies ranked worst to best.