Star Trek: Picard season 3 is underway, and fans of the sci-fi series have been wondering when we'll see the Borg. The classic villains were part of a massive cliffhanger in the last season of the Star Trek series, so we all figured they'd show up sooner rather then later. Sadly, we were mistake.
Terry Matalas, current showrunner on Picard, explained on Twitter that the hivemind isn't involved in season 3, but seems to imply we'll get more later. "The Jurati Collective does not play a part this season," he stated. "The real Borg I imagine are still licking their wounds from the Star Trek: Voyager finale in the Delta Quadrant."
Of course, this opened the can of worms around what constitutes the "real Borg" in the replies, but we'll gloss over that for now. The important part is that the Jurati Collective won't be showing during the current storyline. Oh well!
That much mightn't be bad news for many, since the Next Generation cast is currently undergoing a reunion on Picard season 3. Jonathan Frakes, Brent Spiner, Gates McFadden, Michael Dorn, and Marina Sirtis are all joining Patrick Stewart on the TV series.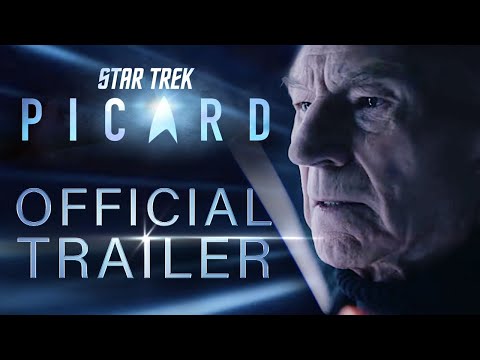 Exciting times for any Trekkie. They're all being hunted by Vadic, an ominous new threat who has a vast array of Starfleet weapons and a deep knowledge of Federation history. A nasty enemy for Jean-Luc Picard, but nothing he and his cohorts can't handle.
Episodes of Star Trek Picard are available on Paramount Plus. Have a look at our ranking of the Star Trek movies, and our list of the best science fiction movies, for more choices you can boldly view.